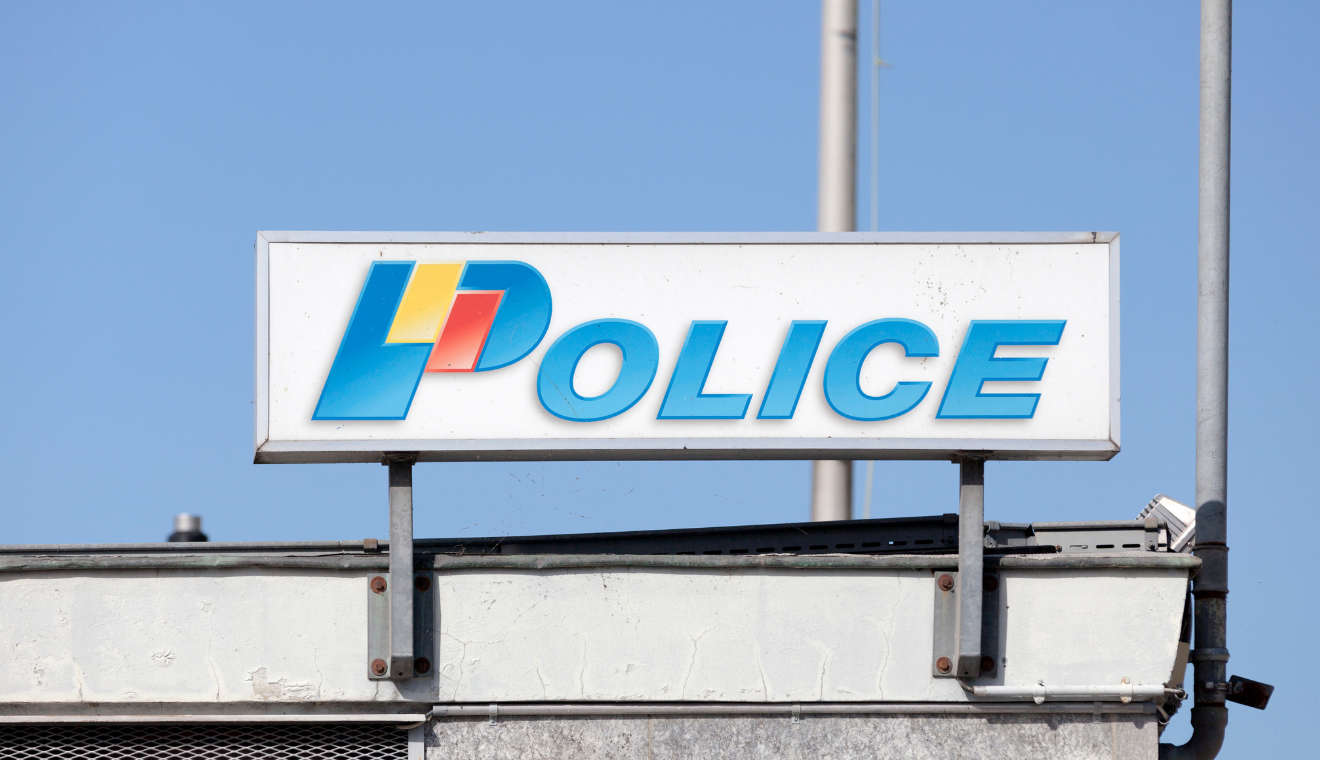 A man in his thirties was found dead on Sunday in the lake waters near Eaux-Vives in Geneva.
Police say they believe the man drowned - but an inquest has been opened to find the exact circumstances into the death.
Currently, say the police, no one else is being sought in connection with the death.