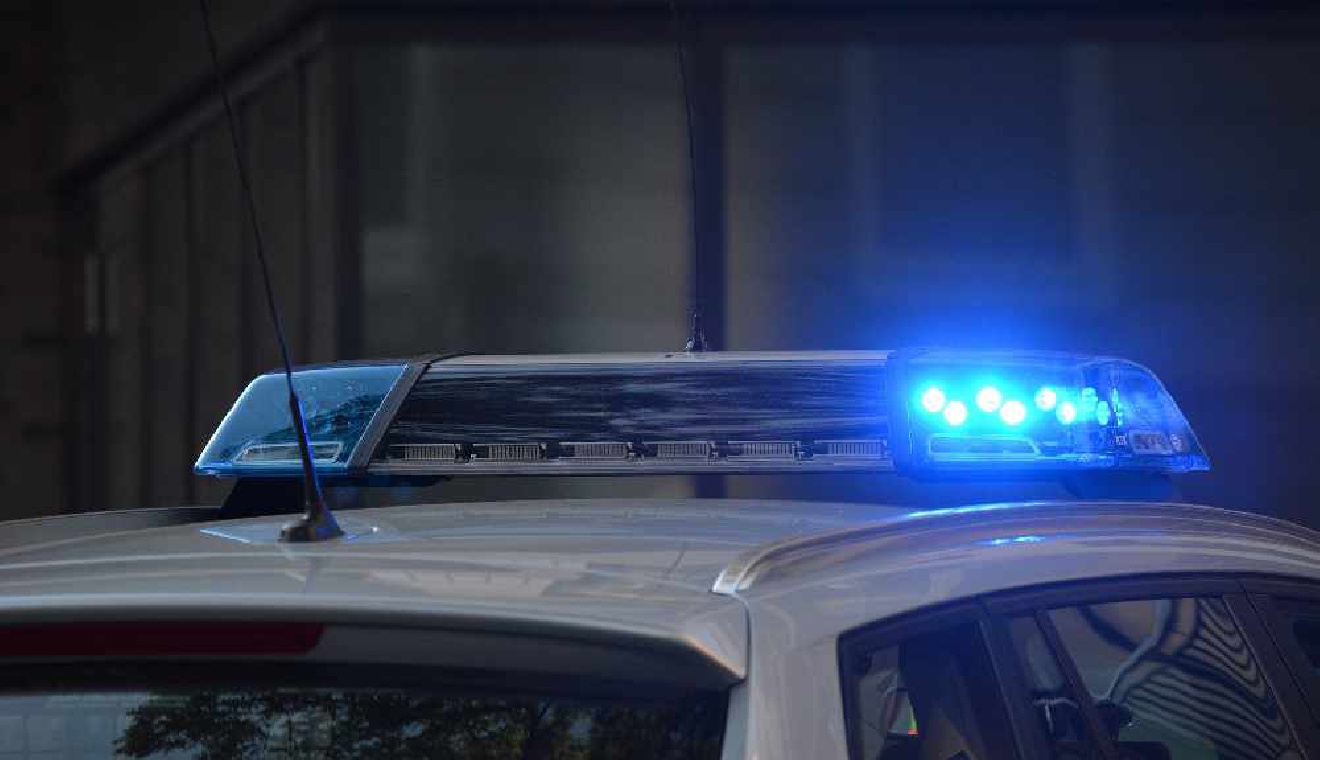 Pixabay
A former policeman in canton Valais has been fined for threatening to shoot his child – but a court has allowed him to keep his guns.
The man is said to have become angry when his estranged wife told him they would never get back together.
He said if that was the case, he would have to kill their child.
For more than a year he wrote to his wife – always asking where their child was and several times saying he wanted to kill himself.
The court fined the husband CHF 12,000 for threatening behaviour – but the judge allowed him to keep his guns, saying that he never actually become violent.