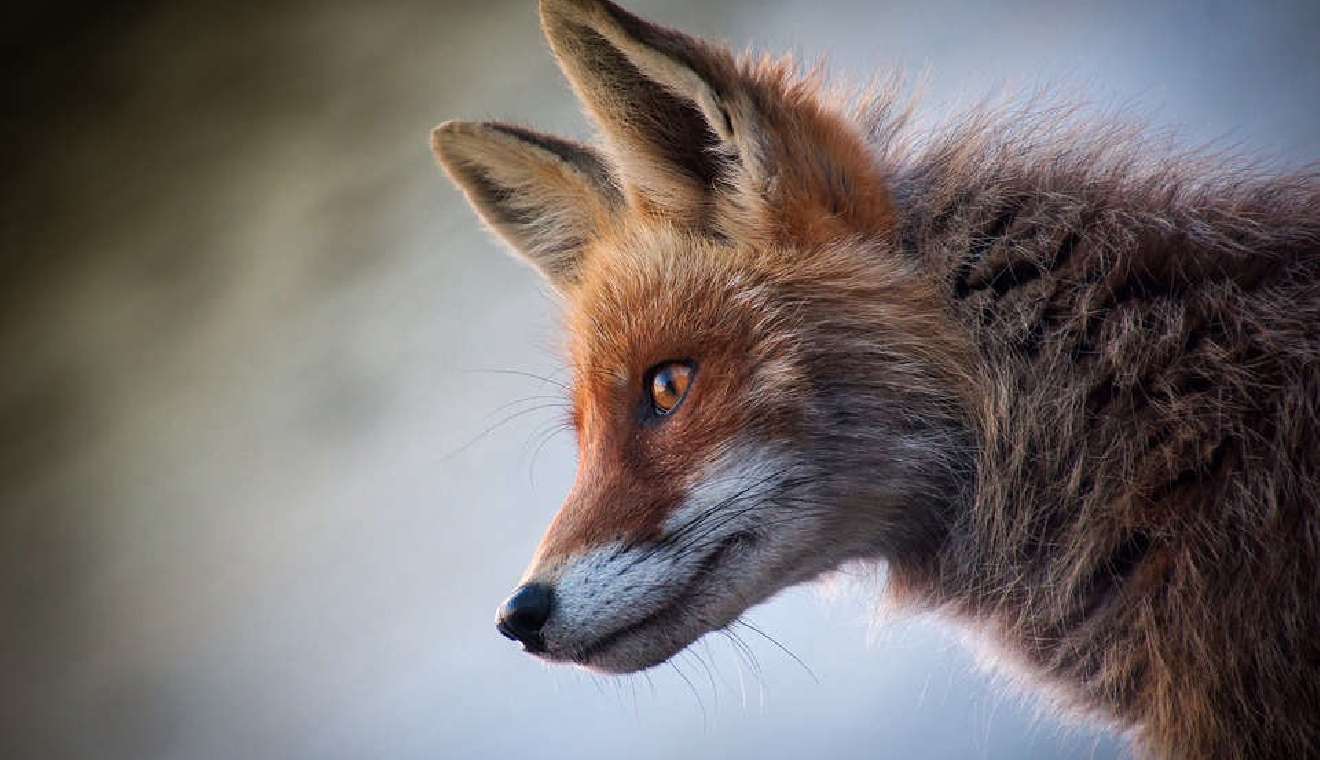 Pixabay
A man has been fined for animal cruelty after he set up a fox trap in his garden in Zurich which led to an animal having to be euthanized.
He says he was fed up with the animals using his garden as a toilet.
The trap caught one fox, estimated to have been around two years old. The animal had been in the trap for several hours and was in a highly distressed state.
It was reported by a neighbour.
A cantonal game warden was forced to end the animal's suffering.
The 63-year-old man was fined CHF 1,500. It would have been higher, but the court noted the man's genuine remorse.