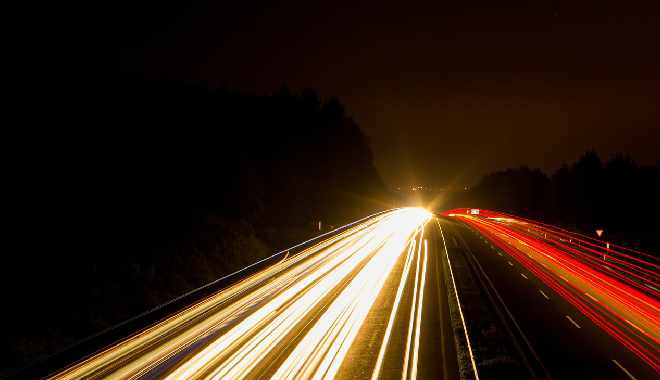 Pixabay
A man in Zurich who was acquitted twice by courts after being caught driving at 200 kph has finally been collared by the Federal Court.
The man argued, twice successfully, that he was taking urgent heart medicine home to his wife – he feared she may have a heart attack.
While two lower courts accepted his case – federal judges saw it differently.
They noted he slowed down for a speed camera and that he could have taken a shorter route and not used the autoroute.
The federal court has now told the Zurich high court to reconsider.