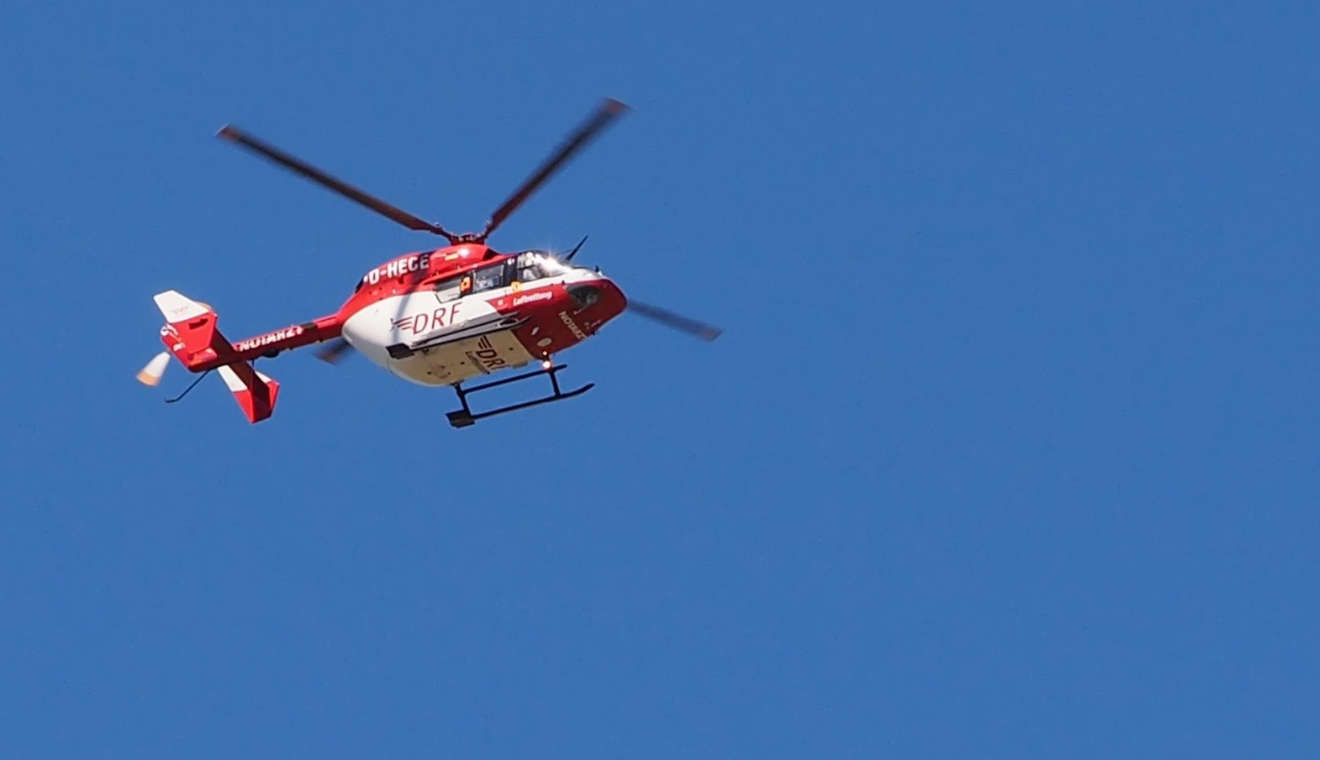 Rega
A man is in a serious condition after falling in to a pot of molten aluminium at a temperature of 750 degrees.
The 25-year-old electrician was working on a furnace in Sankt Gallen when the accident happened.
He managed to pull himself out. He was helicoptered to hospital with serious burns.
The incident is under investigation.