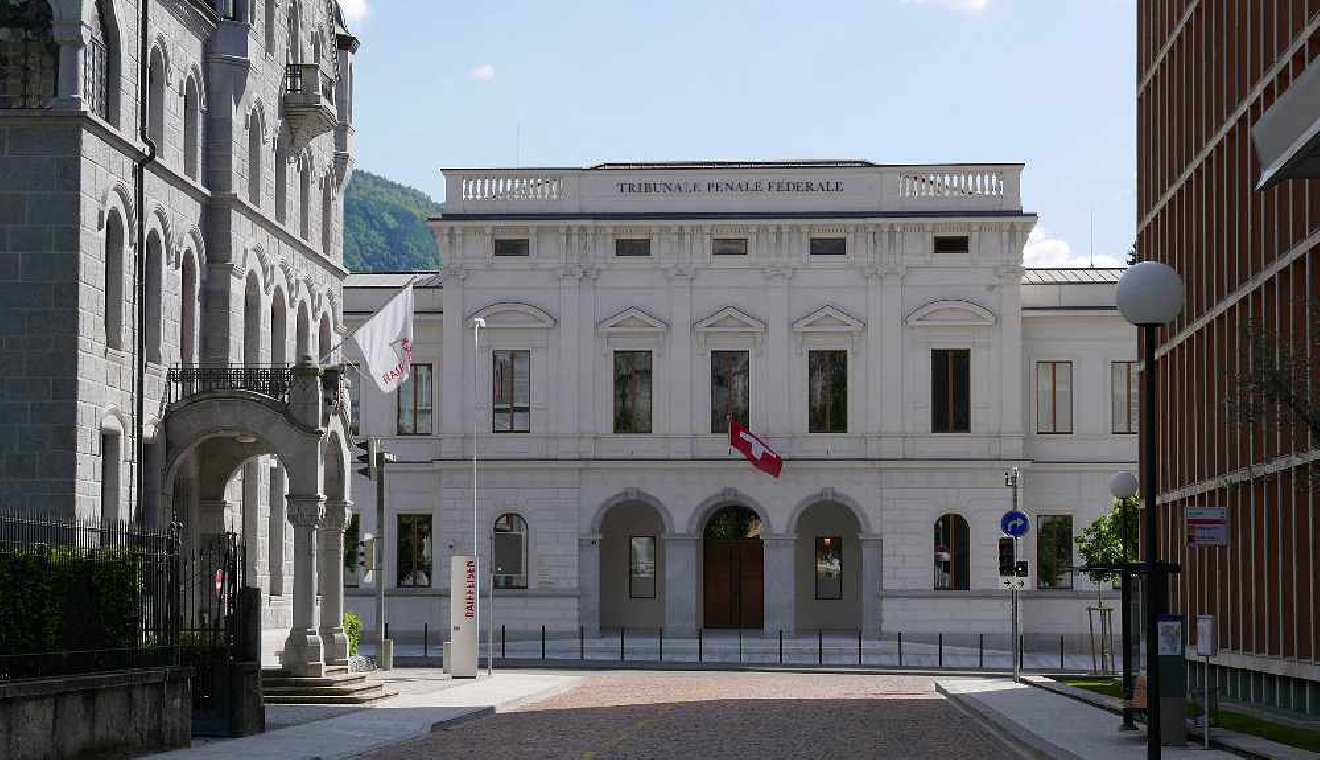 A man, who was arrested entering Switzerland last November carrying two kilos of explosives, radio triggering equipment and driving a stolen car, is now facing charges at the Federal Criminal Court in Bellinzona.
The 51-year-old Dutch national was detained at a border post in Schaffhausen and has been in detention ever since.
Police believe the explosives were to be used for breaking into ATMs and not for any terrorist activity.
The trial continues.