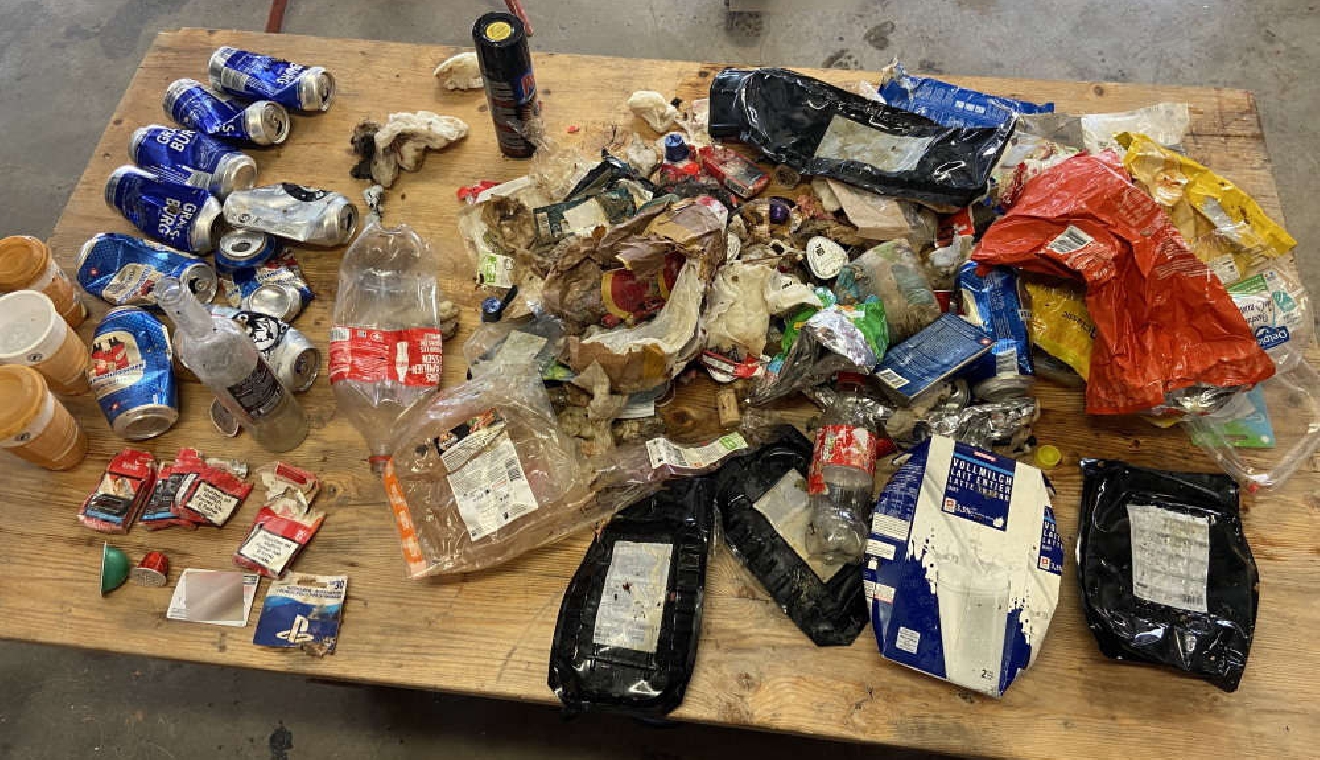 Kapo FR
A man in canton Fribourg faces charges after admitting to throwing several garbage bags into a local river since the beginning of the year.
Police launched an investigation over the summer when the bags were discovered in June. Three more were found a month later.
A 47-year-old man living locally has been arrested. He says he threw the bags in the Neirivue river to avoid paying the refuse tax.