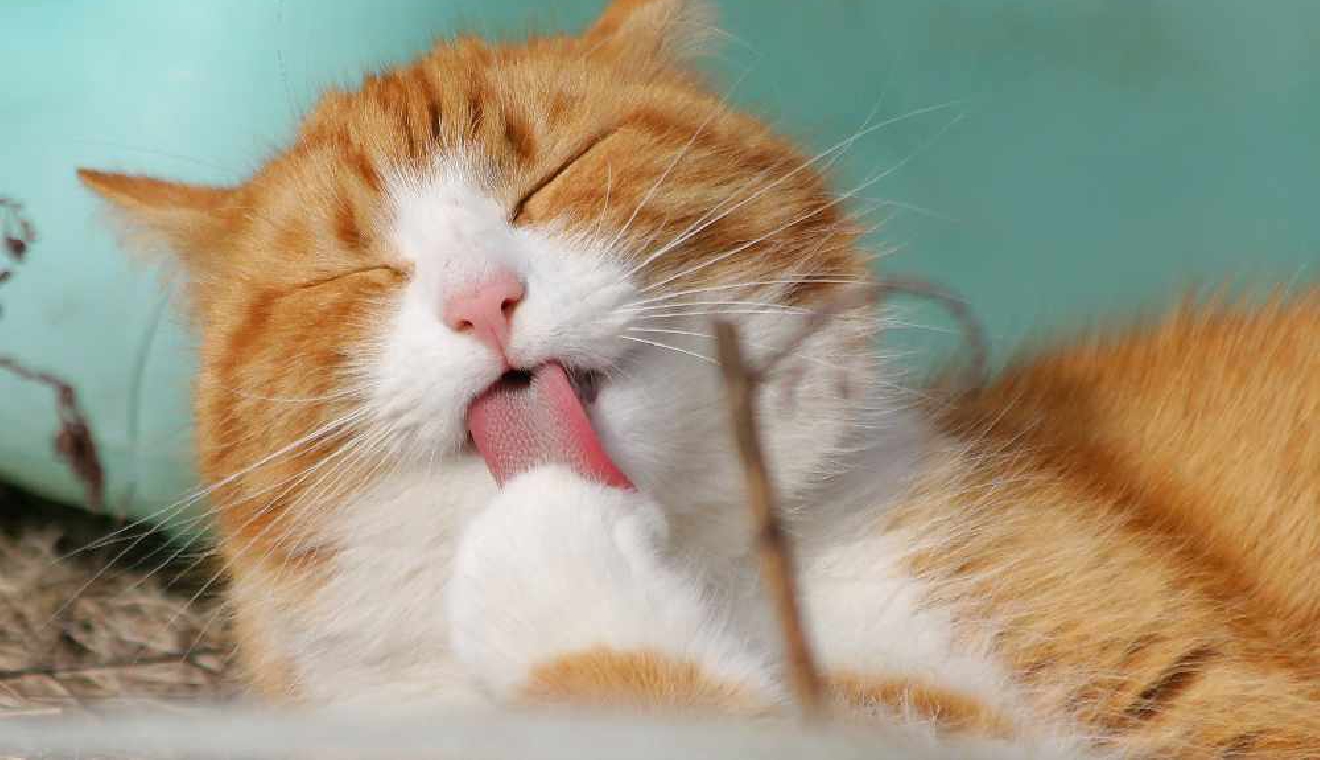 Pixabay file image
A man has been arrested after a cat was shot and killed by a bow and arrow.
The cat's owner, known only as Patrick, took to Facebook to warn other pet lovers in his Graubünden village of Zizers and questioned how anyone could be that cruel.
The cat, Mona, was taken to the vet alive with an arrow through her body. But the vet was unable to save her.
A 48-year-old man has confessed to firing the shot – but could not give a reason why. He's been charged with animal cruelty.