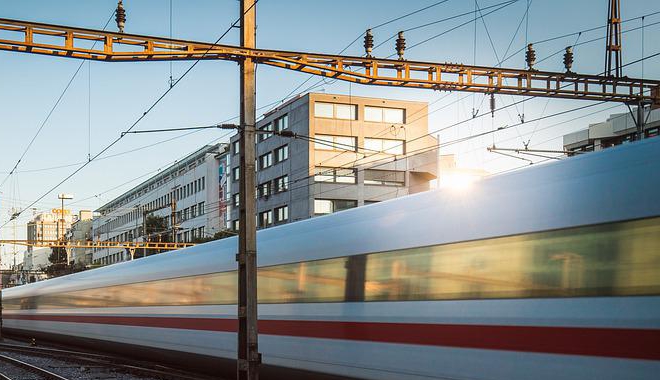 Pixabay
Major transport disruption delayed tens of thousands last night around the Lake Geneva region.
Swiss Federal Railways says part of the track collapsed near Tolochenaz leading to mass cancellations of services between Geneva and Lausanne.
Replacement bus services were laid on to bridge the gap – but they were swamped.
Uber prices surged due to the demand – moving from 60 to 80 francs for a 10 km trip between Morges and Allaman.
Work to fix the line continued yesterday – but there are warnings there may still be some delays this morning.