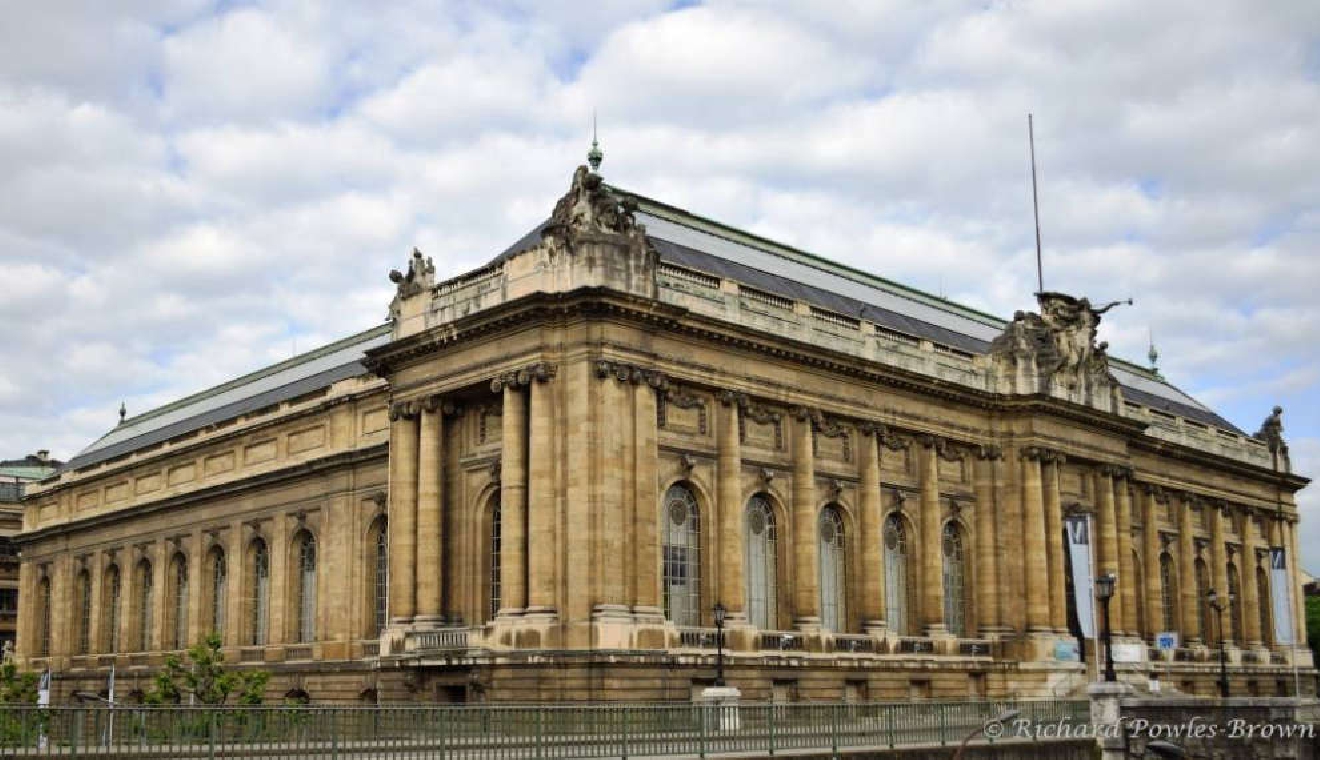 Geneva Museum of Art and History (c) Richard Powles-Brown
The City of Geneva has unveiled a major development plan for the Art and History Museum.
The development would massively expand the museum, which is only able to display a small collection of its exhibits as it lacks the space.
The idea would be to build an underground extension, so not to change the historic main building -and to take over neighbouring space recently vacated by the Art and Design School.
The Geneva mayor, Frédérique Perler, says the plans would also involve pedestrianizing the surrounding areas which would connect the Old Town to the city centre.
It's projected to cost CHF 200m. Work would start in 2027 and last for three years.