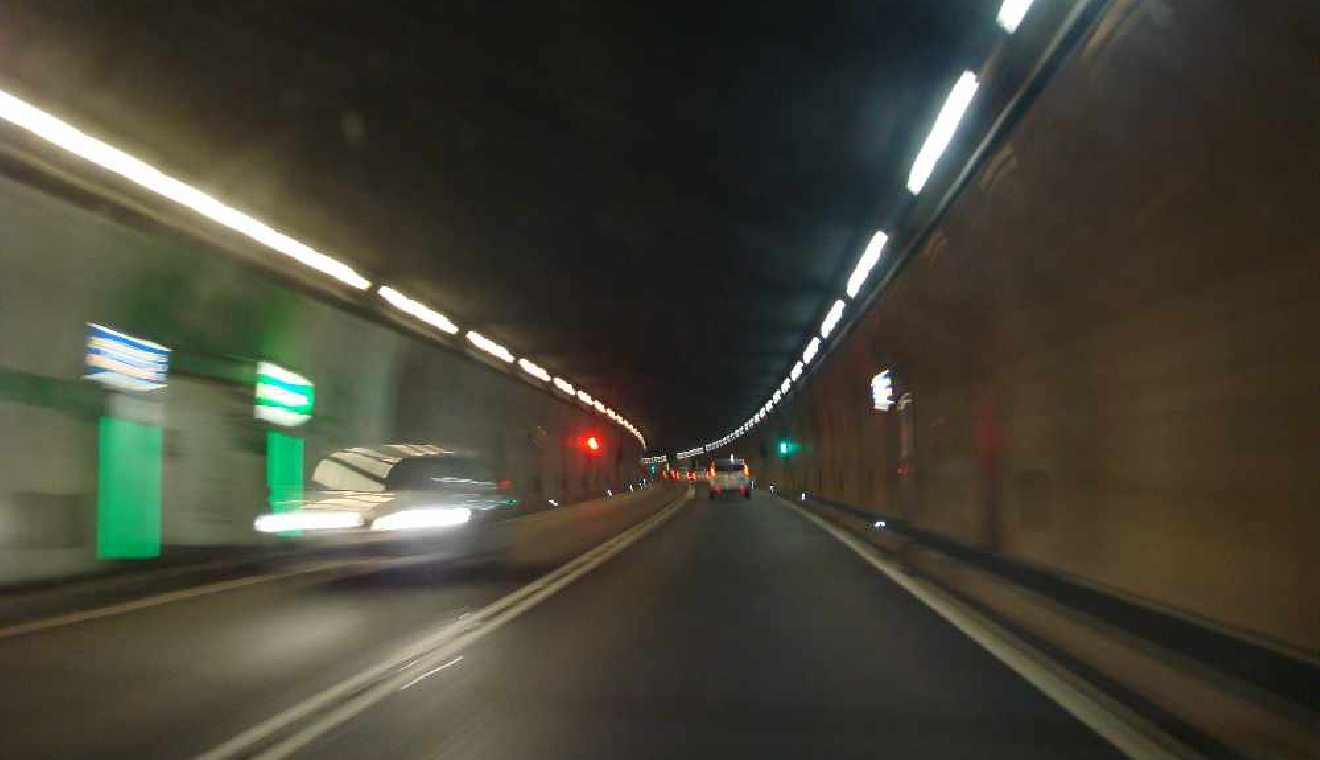 Eric T Gunther
There were major jams at the Gotthard Tunnel yesterday afternoon as it had to be closed due to smoke.
Uri cantonal police said the tunnel was closed for nearly 2 hours in both directions as a broken-down vehicle started to smoke.
The TCS was reporting a queue of more than 9 km heading into the southern entrance of the tunnel.