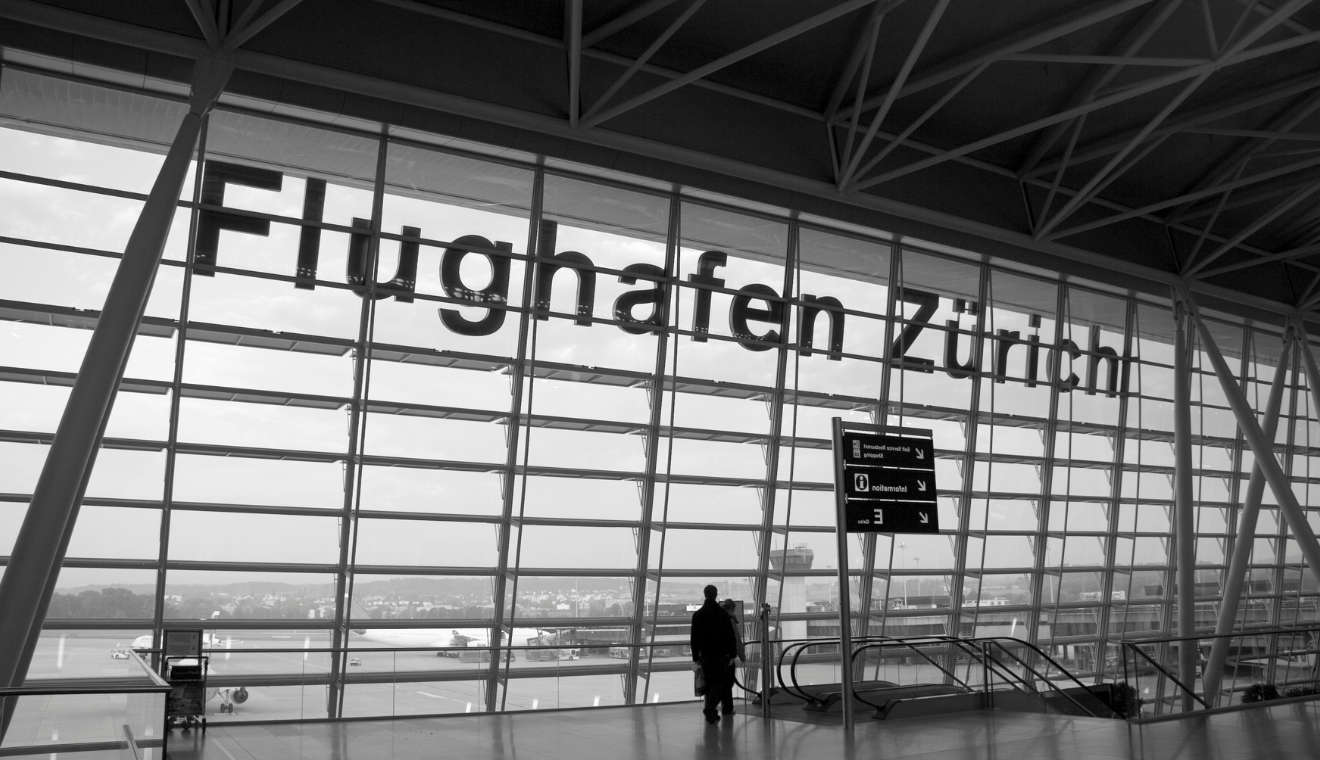 The 75th anniversary celebrations at Zurich airport my have been a victim of its own success.
Thousands descended on the airport over the weekend to watch displays and see historic aircraft up close, but the sheer numbers caused major problems in the heat.
Many were trapped in the car parks trying to find a place or even to get out.
Even those who took public transport found themselves in large queues as organisers had to stagger those entering and leaving.
At the same time, the airport was operating its normal flight schedule. Many who were there to catch a flight found they couldn't park and were also held up trying to check in.
President Alain Berset toured the show, and praised the importance and success of the airport.