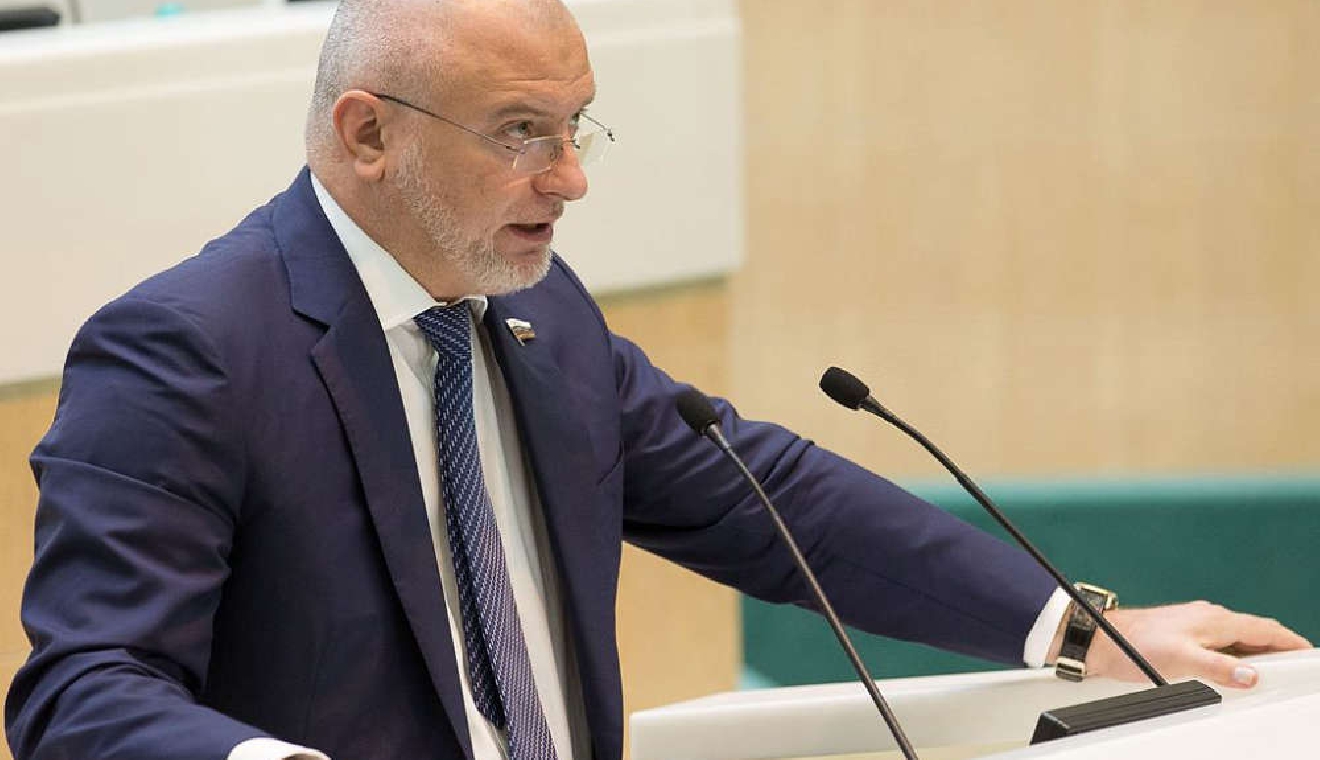 Andrei Klishas. (c) Russian Senate
The government has seized a luxury villa on the shores of Lake Maggiore owned by a Putin supporting Russian Senator, Andrei Klishas.
The property is 1,000 m2 and locals say it's been uninhabited for years – with the exception of gardeners and cleaners. It was bought in 2008.
Klishas was placed on a sanctions list back in 2014 for supporting the annexation of Crimea.
The State Secretariat for Economic Affairs says 11 Russian owned properties have been seized so far and a total of CHF 7.5bn in assets.