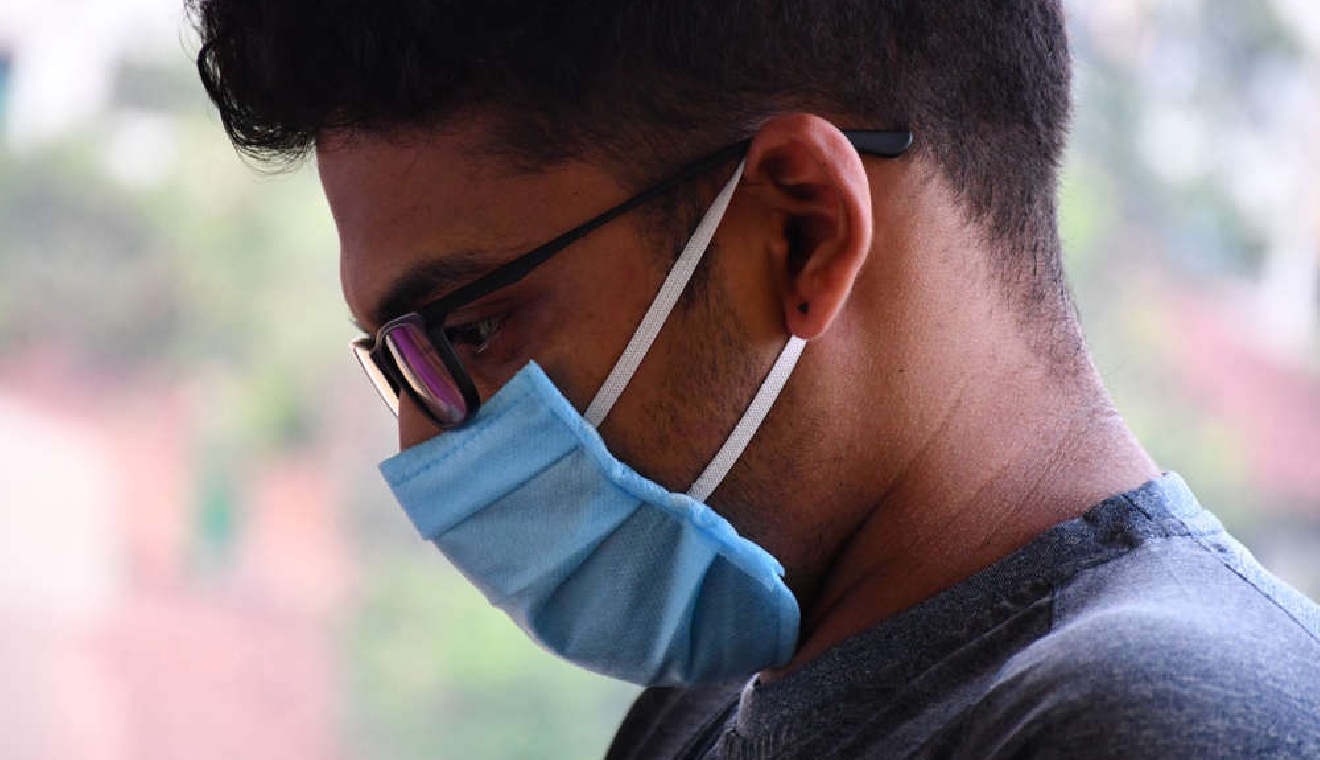 Pixabay
Canton Lucerne is bringing in stricter anti-Covid measures – but is also calling for the confederation to do more.
From tomorrow, in Lucerne masks will have to be worn in all public areas -including cinemas, theatres and museums.
But the cantonal health director, Guido Graf, says it's not enough for one canton to act – he's calling on the Federal Council to do more as the virus is not just in Lucerne.
He's also talking to the neighbouring cantons and urging them to adopt similar measures.