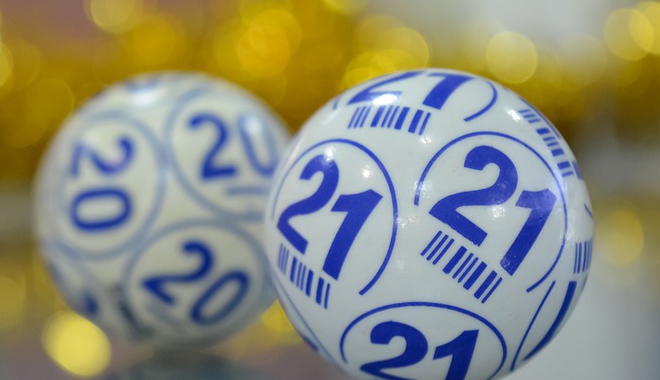 Pixabay
Swiss lottery officials are dismissing claims Wednesday numbers must have been a mistake – and say it was a coincidence.
Five of the six numbers drawn were consecutive – it started with 4 and then 28,29,30,31 and 32. Although the numbers weren't draw in that order.
A spokesman for the lottery says the machine was not faulty – it came up with them.
But one lucky player believed it could be done – they chose the right numbers and are now a million francs richer.