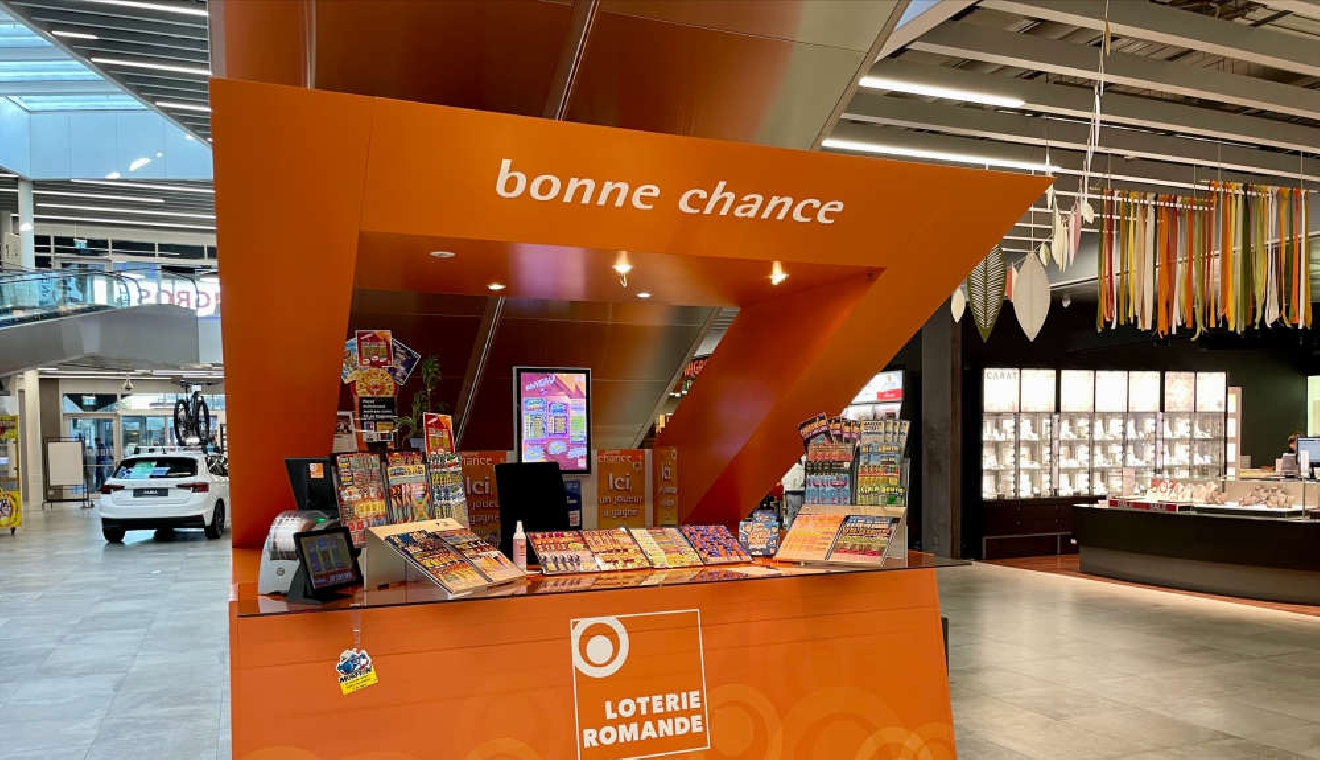 Lotterie Romande (c) Sp8kt8
More of us are playing the Lottery than ever before – which means more money can be handed out to worthy causes.

The latest figures from Lotterie Romande shows CHF 243m was given to social, sports and cultural organisations – that's up nearly 4% over a year.
The lottery can hand over more cash because revenue is up. We gambled CHF 38m more last year than in 2021.
In a statement the lottery says the rise is down to more and different types of games and the reopening of cafés