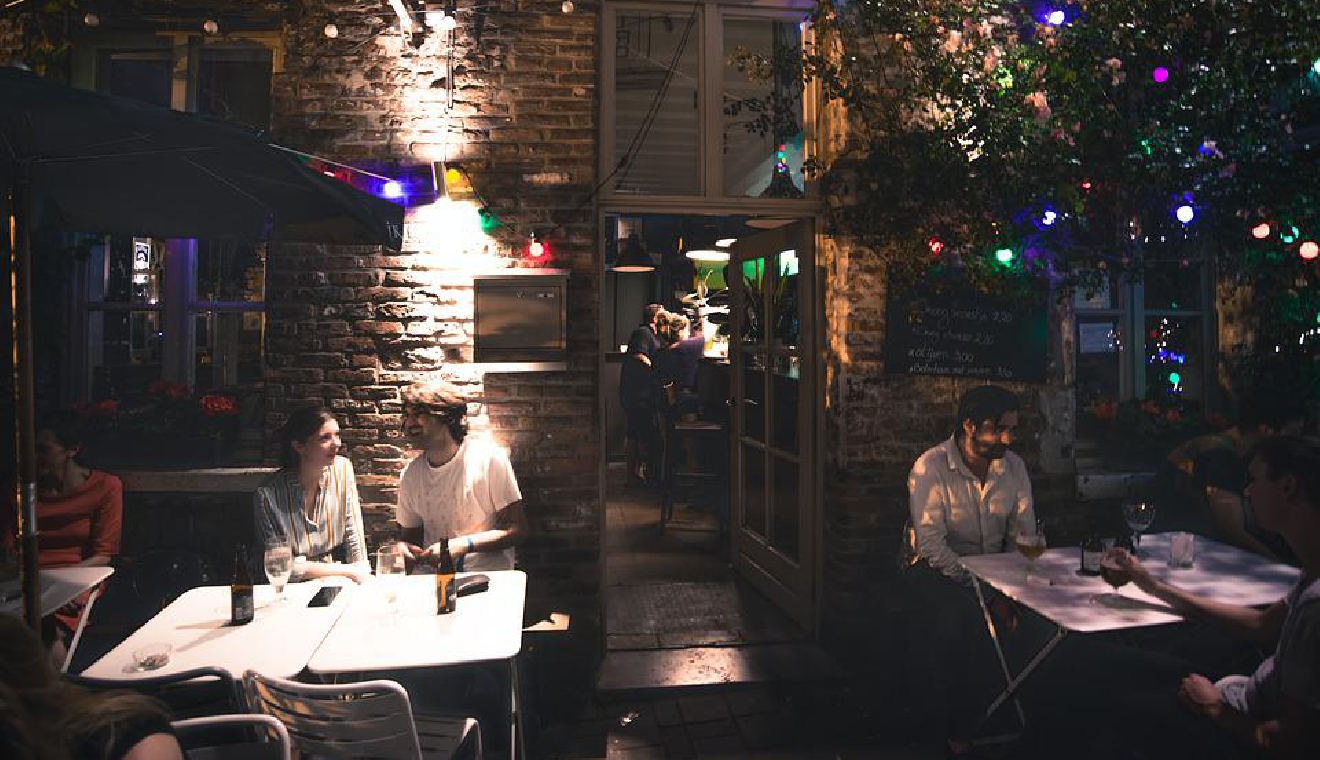 Bars and restaurants in French speaking regions are going to get their own lottery win.
Lotterie Romand will offer cash to those establishments that have their games available on their premises.
The lottery will pay over CHF 3m to their partners – it will work out at between CHF 1,000 and CHF 8,000 per business.
The directors say they acted to show their support for the hospitality sector. The head of the industry association, Gastro Suisse – Casimir Platzer – says the support is very welcome.