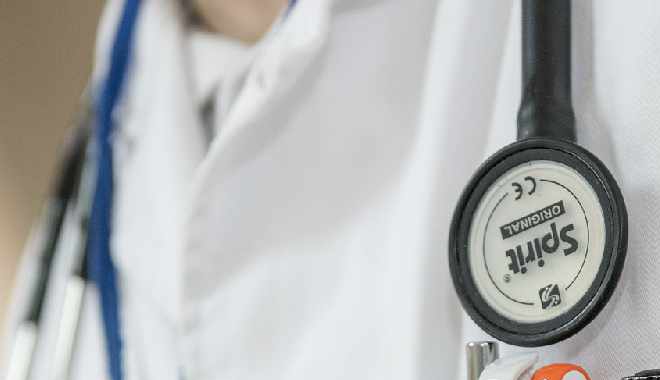 Pixabay
A study by the University of Geneva and the University Hospital in Geneva suggests there are far more people suffering from Long Covid than previously believed.
In a study of 400 people who had covid with symptoms, but were not hospitalized – four in 10 say they still have not fully recovered, seven months after diagnoses.
Although the longer lasting effects are described between mild and moderate, sufferers say their quality of life is impacted.
The most common complaints were fatigue, loss of taste and smell, breathlessness and headaches.
The findings have been published in the 'Annals of Internal Medicine'.
The study also showed women were more likely to be sufferers of Long Covid.