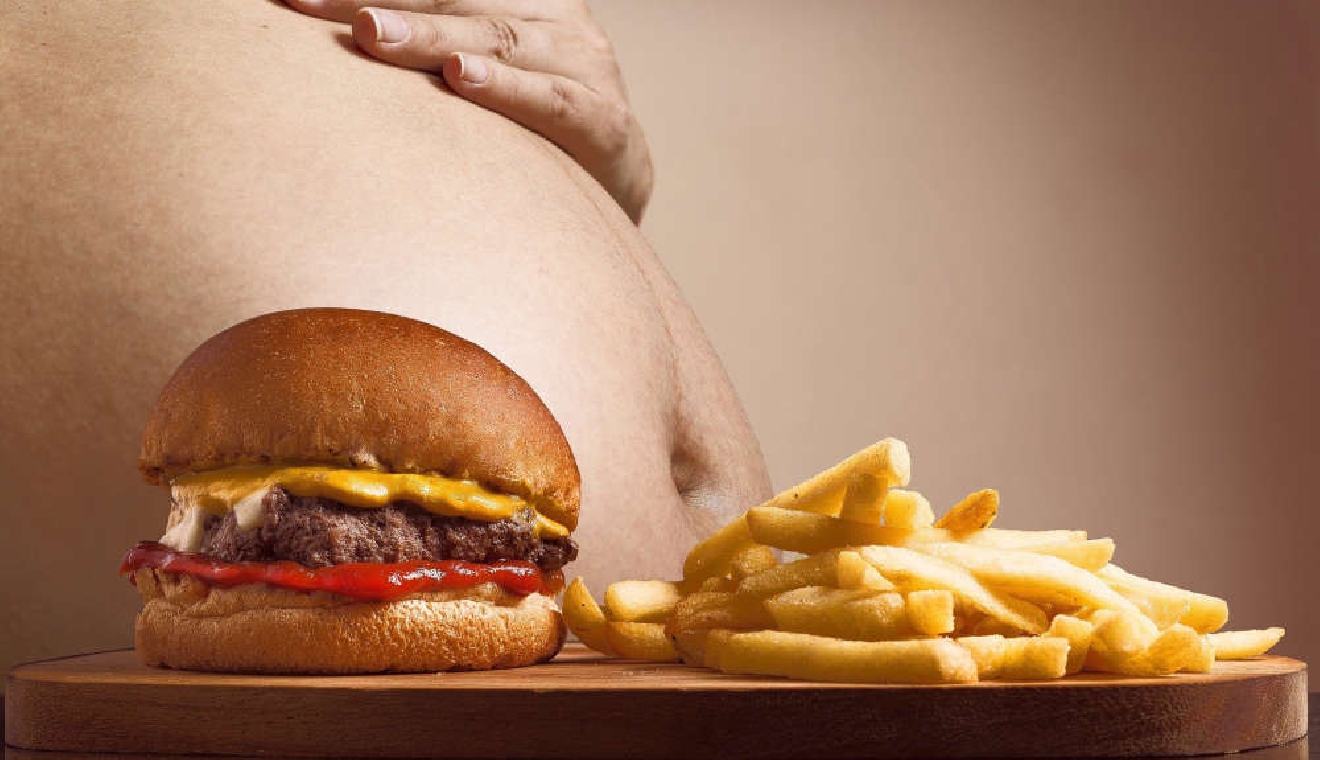 Pixabay
The pandemic is making us all fatter. A study by the University of Sankt Gallen shows we're on average 3.3 kg heavier than we were in 2019.
The age group most affected are those aged between 45 and 64. They put on 6.7 kilos.
The lead researcher, Thomas Rudolf, says that's extremely high. Before the pandemic, between 2014 and 2019, the average weight gain was just 100 grams.
Working from home is being blamed for the change. At times more than half the population set up a home office – normally close to a well-stocked fridge.
Lockdowns also meant fewer people were exercising - or simply moving around.