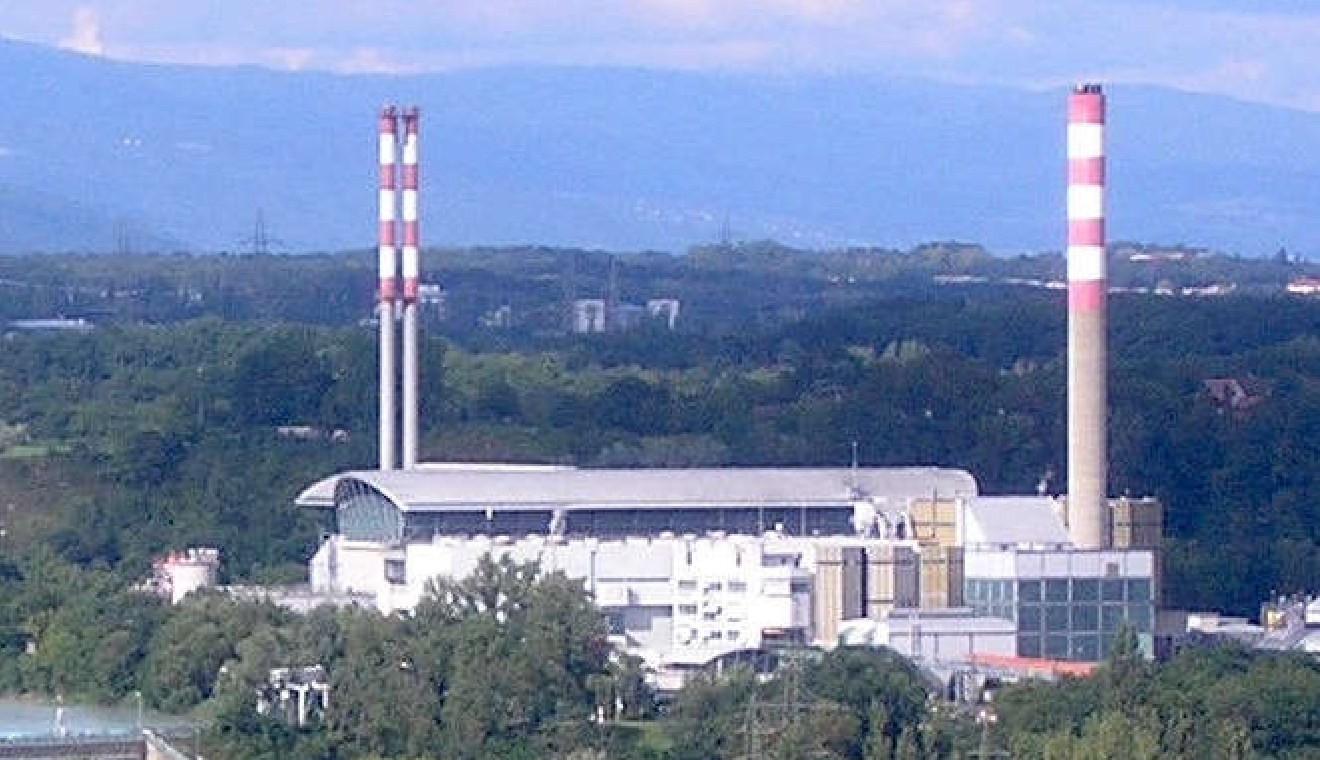 Cheneviers in Aire-la-Ville (c) MHM55
Residents around the waste incinerator at Cheneviers in Aire-la-Ville in Geneva are being warned to expect some very strange noises.
The plant is being cleaned ahead of the installation of a new turbine – and that means the pipes will have steam forced through them at very high pressure.
The utility company, the SIG, says this will mean loud whistling sounds at times.
They stress it's safe for the environment - but will be occasionally disturbing.