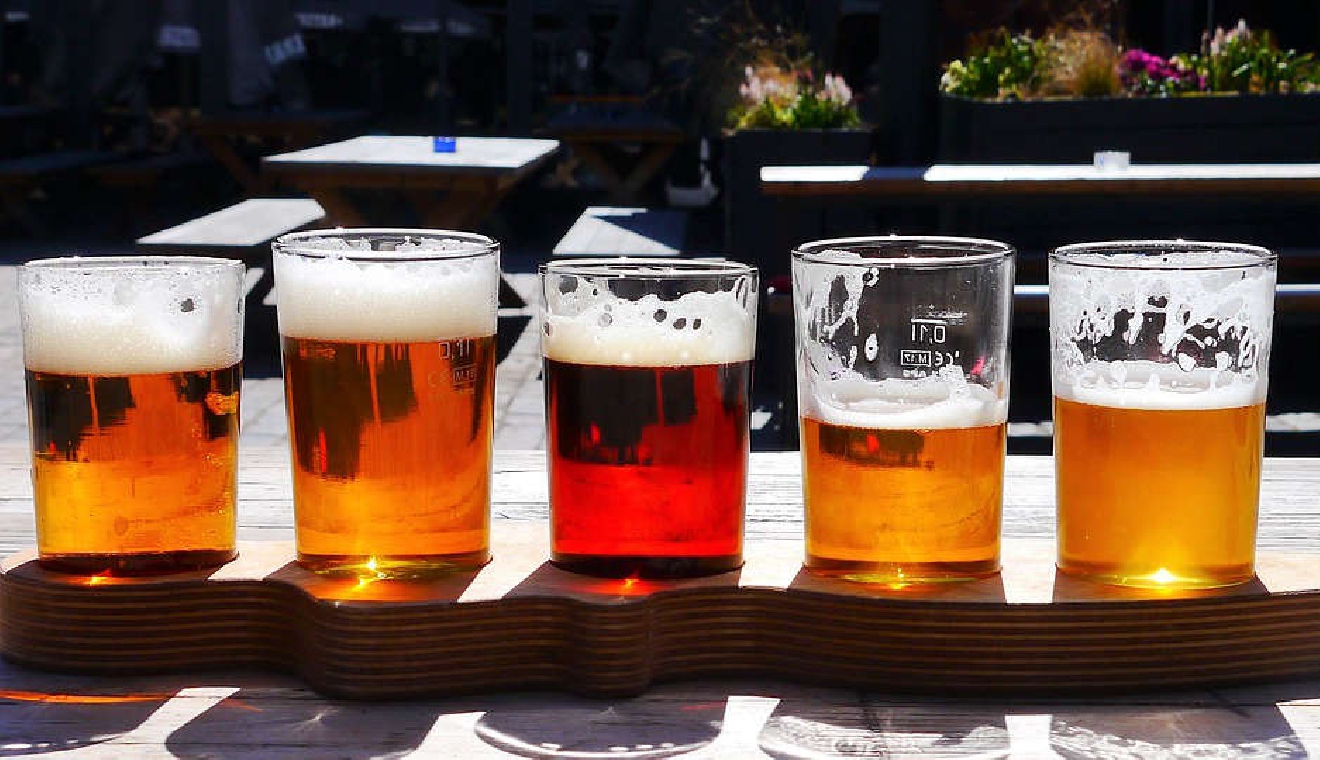 Pixabay
The popular weekly market in the Les Grottes area of Geneva could become a victim of its own success.
Every Thursday evening stalls open behind the train station, attracting thousands.
But locals complain even after the market has closed – at 8.30 – many stay on in the bars and continue to enjoy the night in large numbers.
Residents say they are fed up with the noise and the level of drunkenness which makes the area feel unsafe. They also complain of a very low level of police presence.
Hundreds have written to City and Cantonal authorities demanding action.