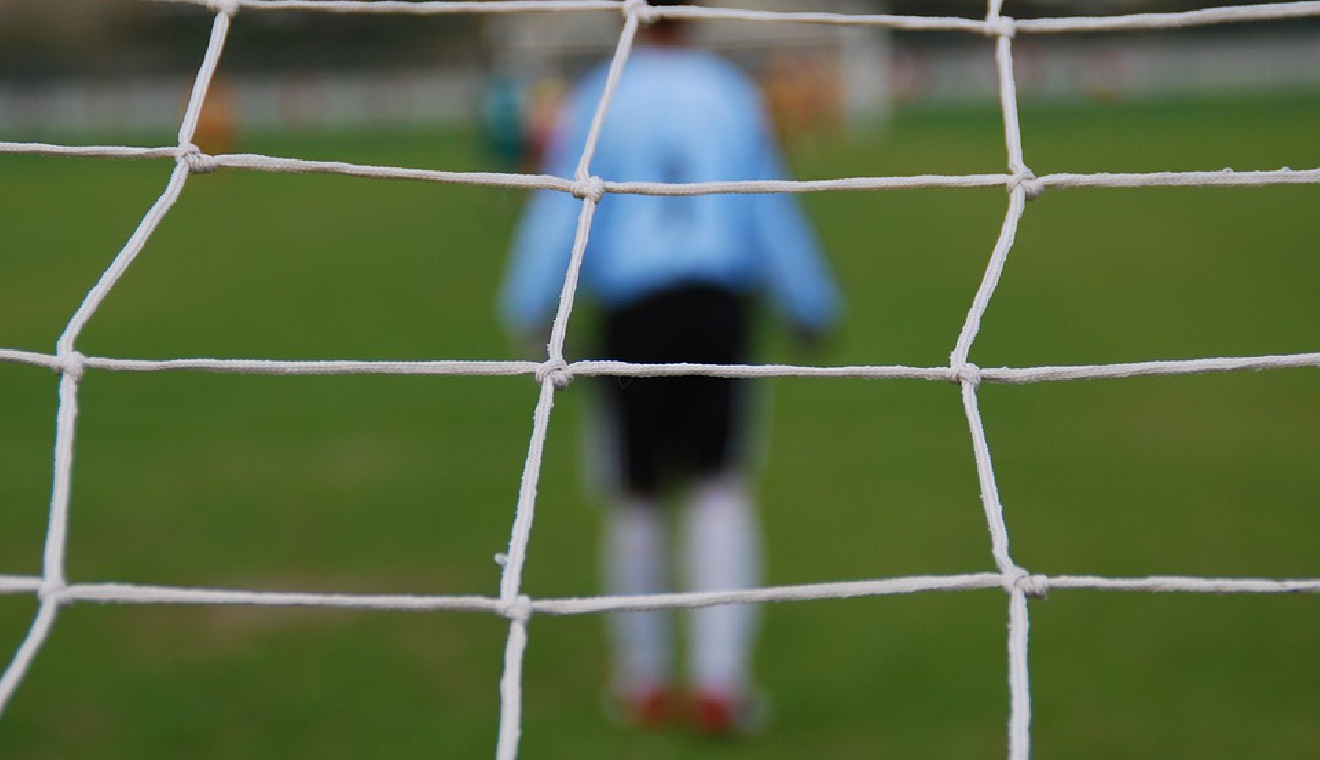 Pixabay
The City of Geneva is pledging to support local sports associations for the second year in a row due to the pandemic.
Many amateur sports have been put on hold due to the restrictions – meaning local football clubs and others are now starved of cash.
A fund of a million francs has been set up designed to help struggling associations.
The city says many local clubs are at risk of closure – and without the clubs, there'll be no amateur sport. It says grass-roots sports are essential for social cohesion.