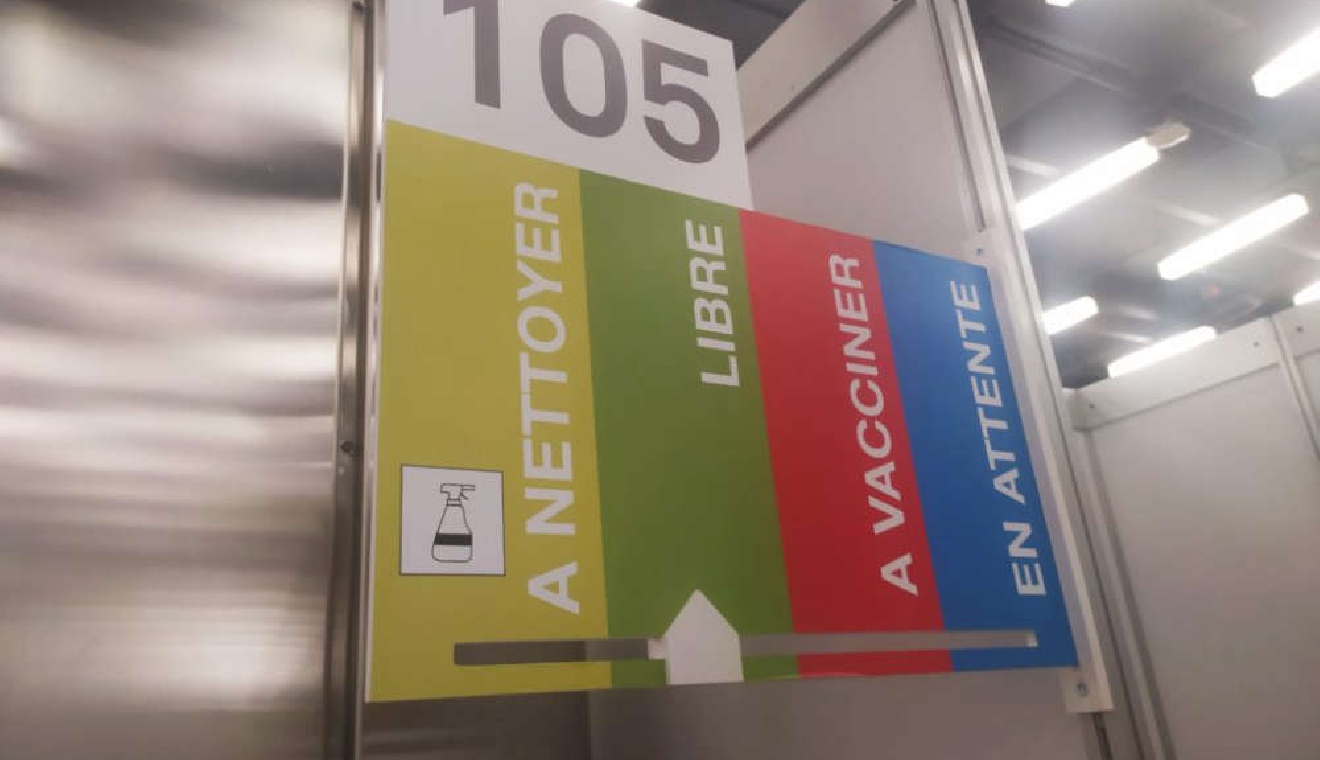 (c) m3 Group
The impact of National Vaccination Week in Geneva has been limited – but not completely unsuccessful.
The cantonal Director of Health, Adrian Bron, says while there wasn't a significant rise in the number of people wanting to be jabbed – the steady decline has been arrested.
The canton is continuing its drive to get as many people vaccinated as possible. From today, until the end of the year, a vaccination bus will travel through 13 communes in an effort to target specific neighbourhoods.
The number of infections in Geneva are climbing – but Bron points out, there are worse hit areas of Europe.
He stresses the importance of getting tested if you have any symptoms. Those tests remain free.