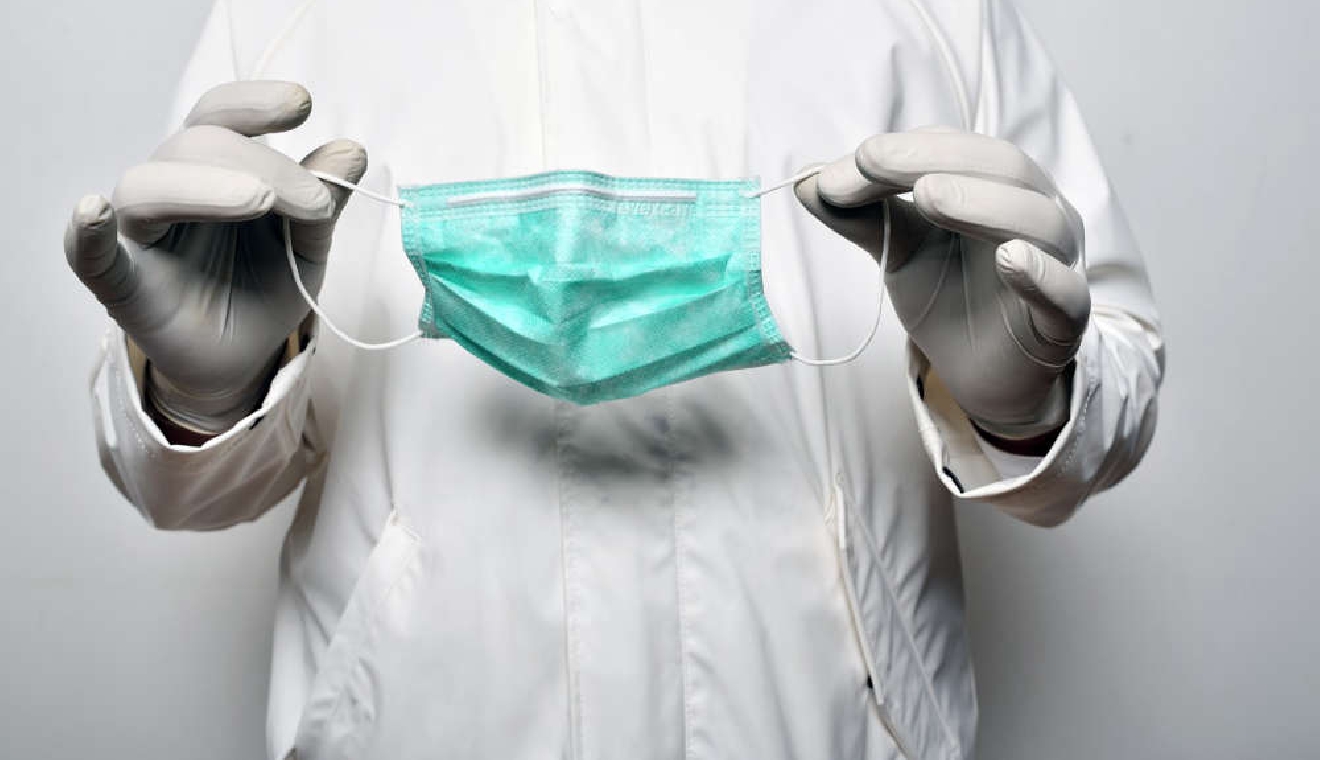 Pixabay
The Geneva Cantonal Doctor says the Omicron variant is a sign the pandemic crises is coming to an end and life should start to return to normal over the next few weeks.
Speaking at a press conference yesterday, Aglaé Tardin, says there's no doubt we are moving to normalisation – but there will be challenges to come.
She also stresses its vital children are vaccinated and the booster shot is essential. It offers a 70% protection rate against a serious infection.
Currently in Geneva, 20,000 are in isolation and 3,000 test positive every day.