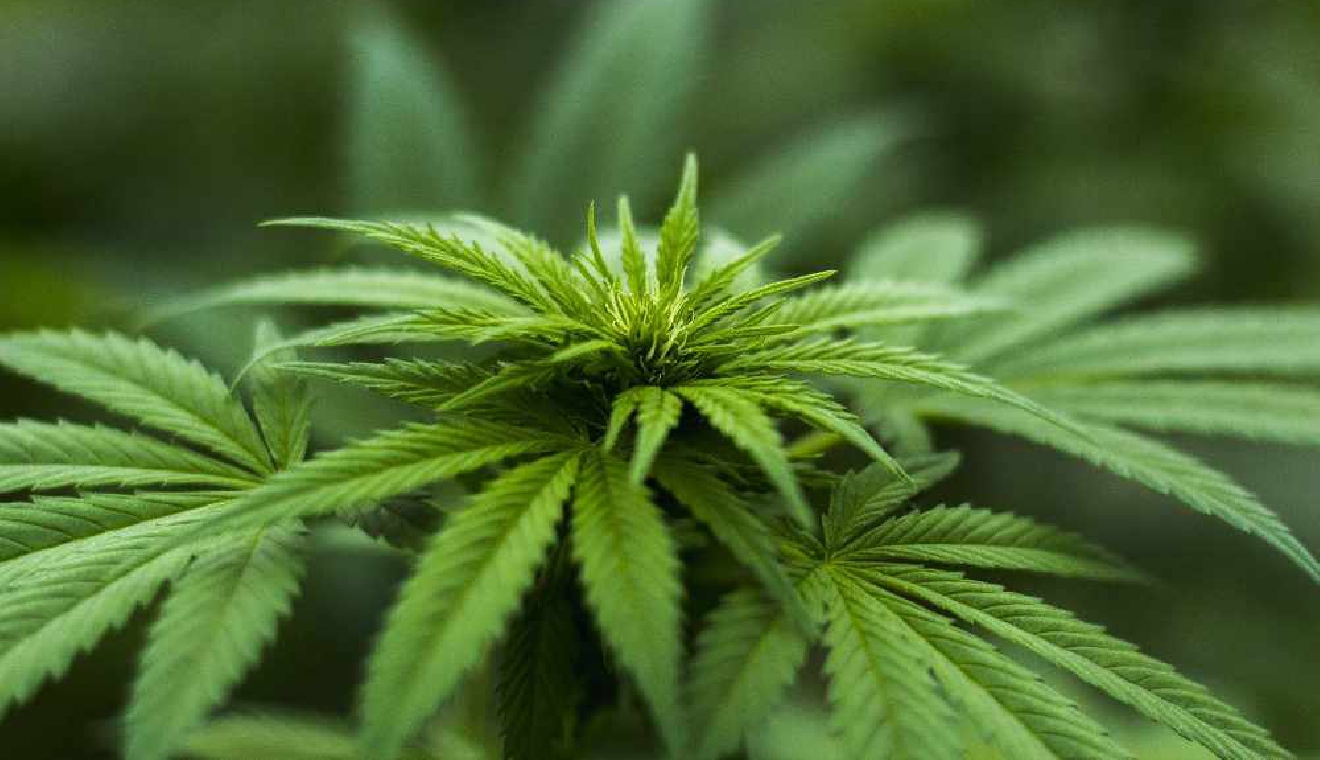 The Federal Health Office has given the green light for a test phase for a sale of cannabis in Geneva.
The impact of legal sale will be evaluated by the hospital and university in Geneva.
Those wishing to take part in the sale have to be registered beforehand.
Due to the time it will take to grow the plant and creating a register – the exact date of the start of the programme is not known.
The Federal Health Office is allowing the legal sale in Zurich, Basel and Lausanne.