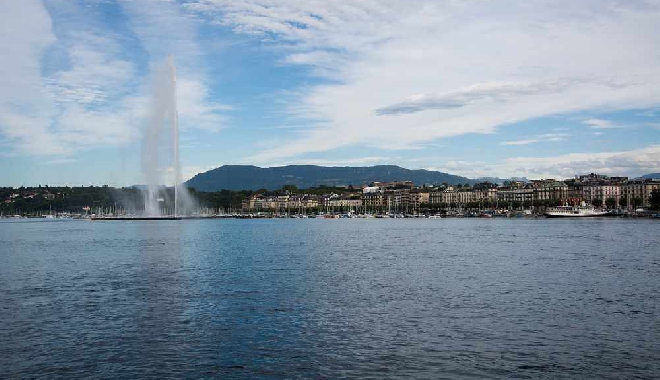 A retired Geneva lawyer has been cleared of fraudulently receiving more than CHF 300,000 in state benefits.
The cantonal benefits office claimed the man had not been living in Geneva, but had set up home in Canada.
But judges slammed the investigation by the benefits office, saying the final report 'leaves something to be desired.'
The lawyer said he did travel to Canada regularly as his daughter lives there – and she has health problems. But he said he also travelled to France and Italy – but his home has always been the canton of Geneva.
The cantonal benefits office says it will appeal.