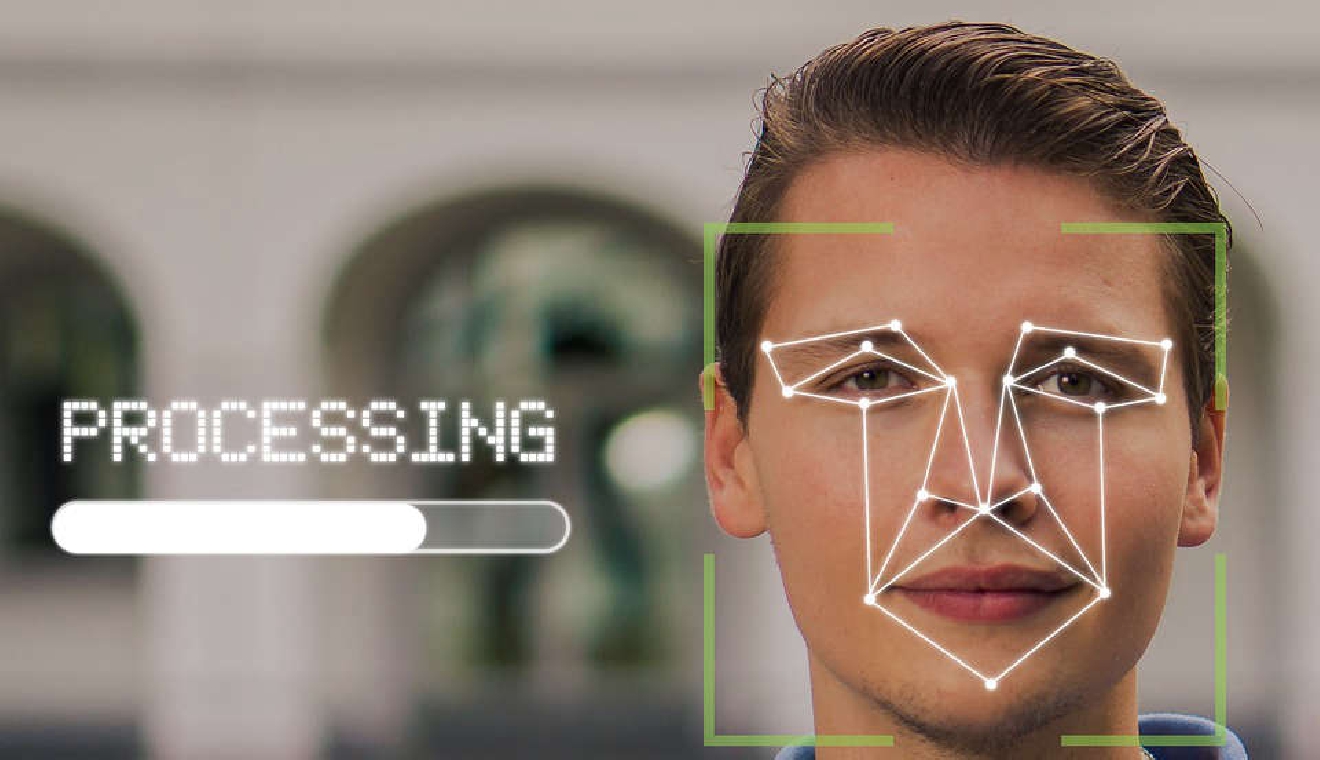 The Lausanne City Council has voted to ban all facial recognition systems on the streets.
The proposal was supported across the political spectrum – from the Left Wing Alliance to the Swiss People's Party.
Instead of a safer country, one council member said that using the system makes Switzerland more like China.
There are also worries the system could be abused and used to target people based on skin colour and sexual orientation.