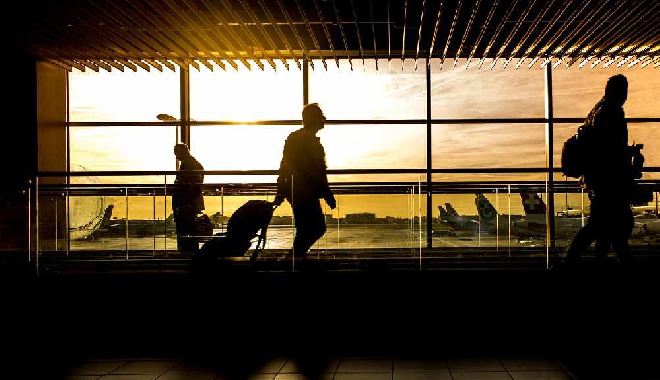 Pixabay
Hundreds of passengers suffered long queues at Zurich airport yesterday for the first flights to the United States.
Passengers told the press there was confusion and it was taking around 8 minutes per passenger to check the paperwork for entry into the US.
Airlines and travel agents say there's strong interest in travel to the United States before Christmas – specially to find the sun in Florida or shopping in New York.
Some criticized the airport for not being better prepared. The re-opening date for the US has been known for more than a month.
Trans-Atlantic passengers are being advised to arrive at the airport in good time.