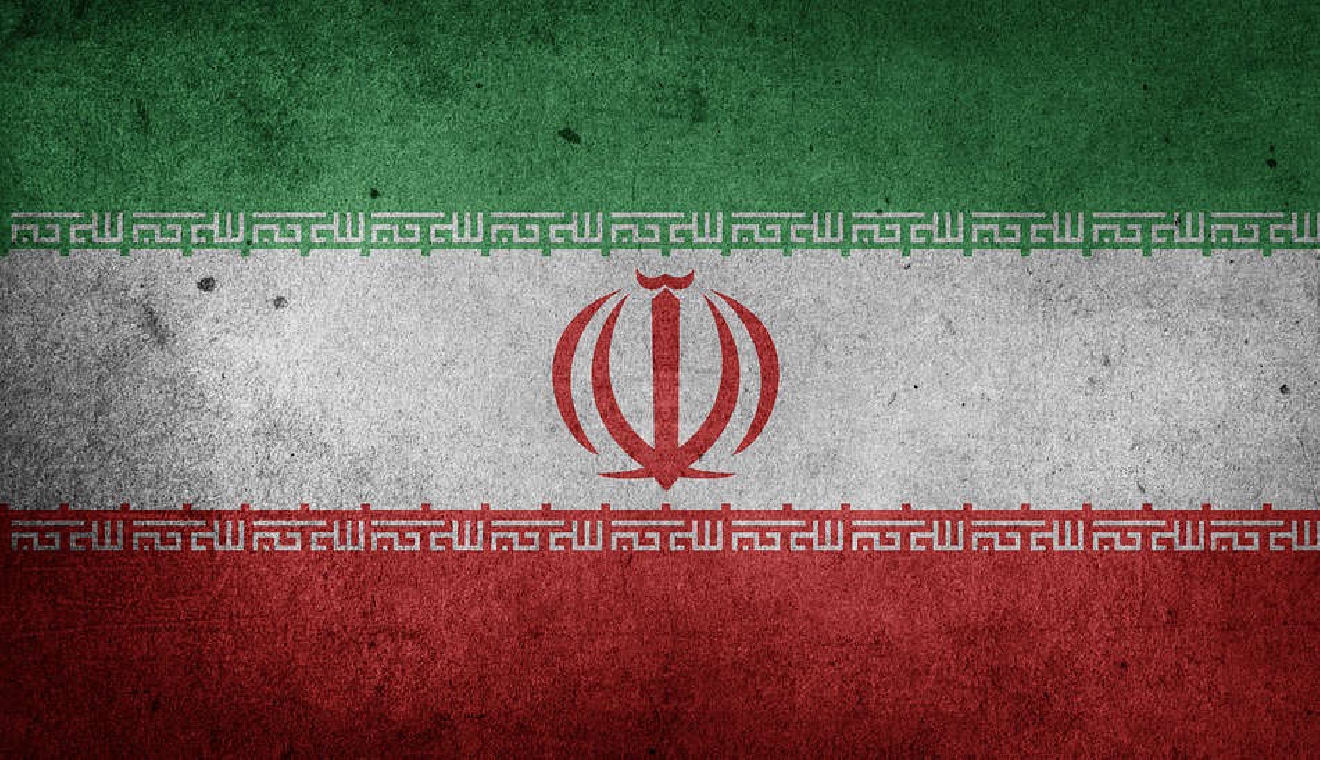 A large demonstration on Saturday in Bern called on the government to take stricter measures against the regime in Iran.
3,000 gathered outside the Federal Palace demanding this country adopt the same sanctions that have been applied by the EU, US and Canada.
There were speeches by national parliamentarians from centrist and left-wing parties, including the Greens and the Liberals.
The protests have been triggered by the death of 22-year-old Iranian Mahsa Amini in police custody. She'd been arrested for allegedly not wearing a headscarf properly.