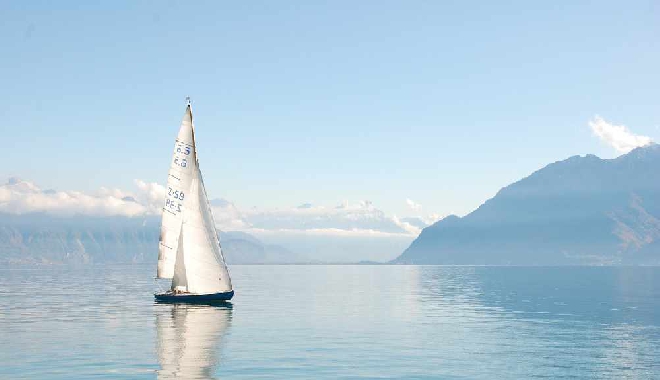 Pixabay
Lake Geneva rescue authorities are calling on everyone to be careful.
A woman who had drifted 4 km off shore at Ouchy on a paddleboard had to be rescued last month. She'd been pulled out by the wind.
The worry is that it's cold. The average temperature of the water is just 8 degrees and Thierry Grand, head of training for the lake rescue crews says that's dangerous. Not just for swimmers, but also paddle boarders and kayakers.
He says everyone needs to be careful. Swimmers should enter the lake slowly and paddleboarders or boaters should stay wet so if you fall in, it won't be a shock to the body.
Authorities are concerned the current restrictions will lead to people taking more risks on the water.