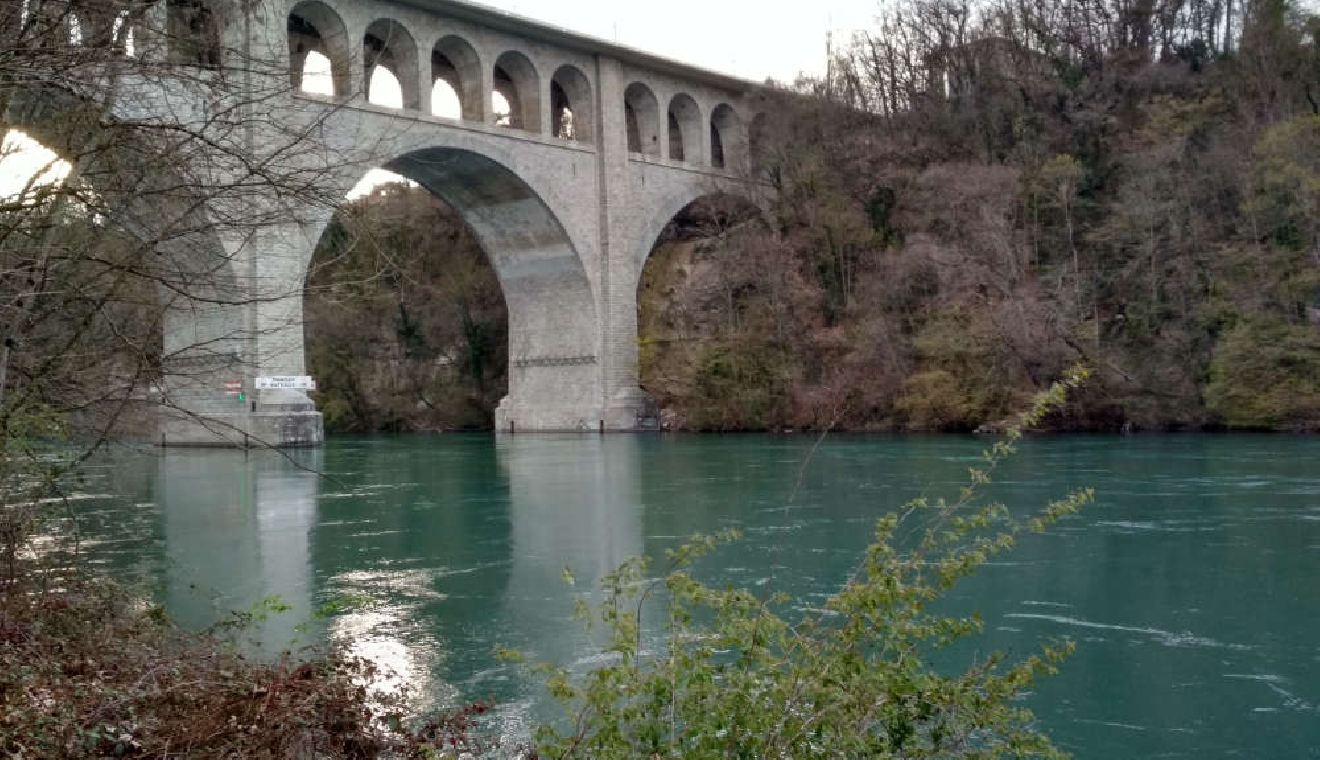 Swimmers are being warned the flow of the Rhone River is particularly fast at the moment.
Although the cooler weather is keeping many away from the waterside – the more resilient may still be tempted.
The recent rain means the lake level is very high and the dams at Seujet are fully open to lower the water.
The water is running at 500 m3 a second.
The river levels have climbed and the water is now covering some paths.