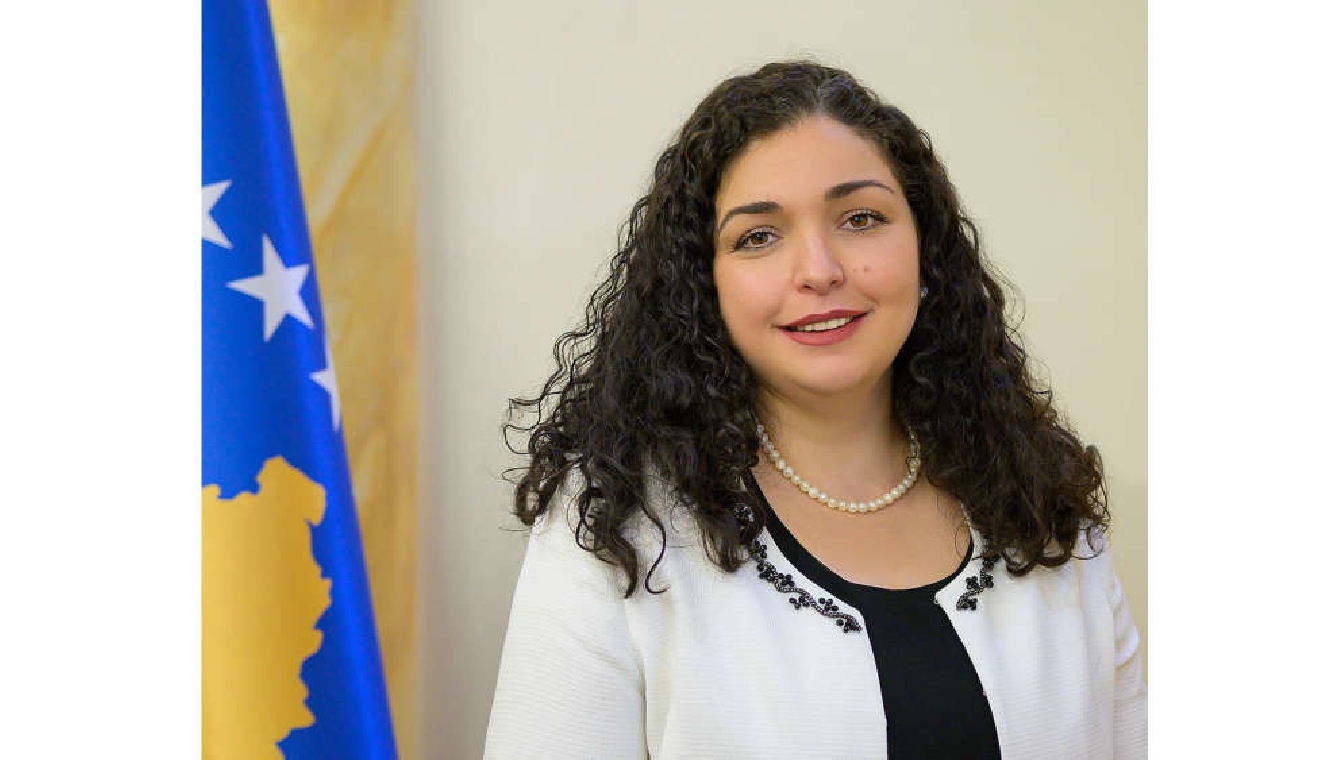 Vjosa Osmani-Sadriu
The Kosovan president is criticizing the Swiss authorities for not vaccinating members of the Kosovan diaspora in the country.
Part of the reason for the spike in infections is due to unvaccinated people travelling to Kosovo over the summer. The country has relaxed restrictions and held festivals and parties over the summer.
Vjosa Osmani-Sadriu was talking to Blick TV during the Swiss Economic Forum in Interlaken.
She says she doesn't feel guilty that many people brought back the virus from her country, adding they should have been vaccinated in Switzerland.
She says it's up to Switzerland to make sure anyone living in the country is vaccinated – even foreign residents.
She points out Kosovo had a fairly low infection rate before the summer.