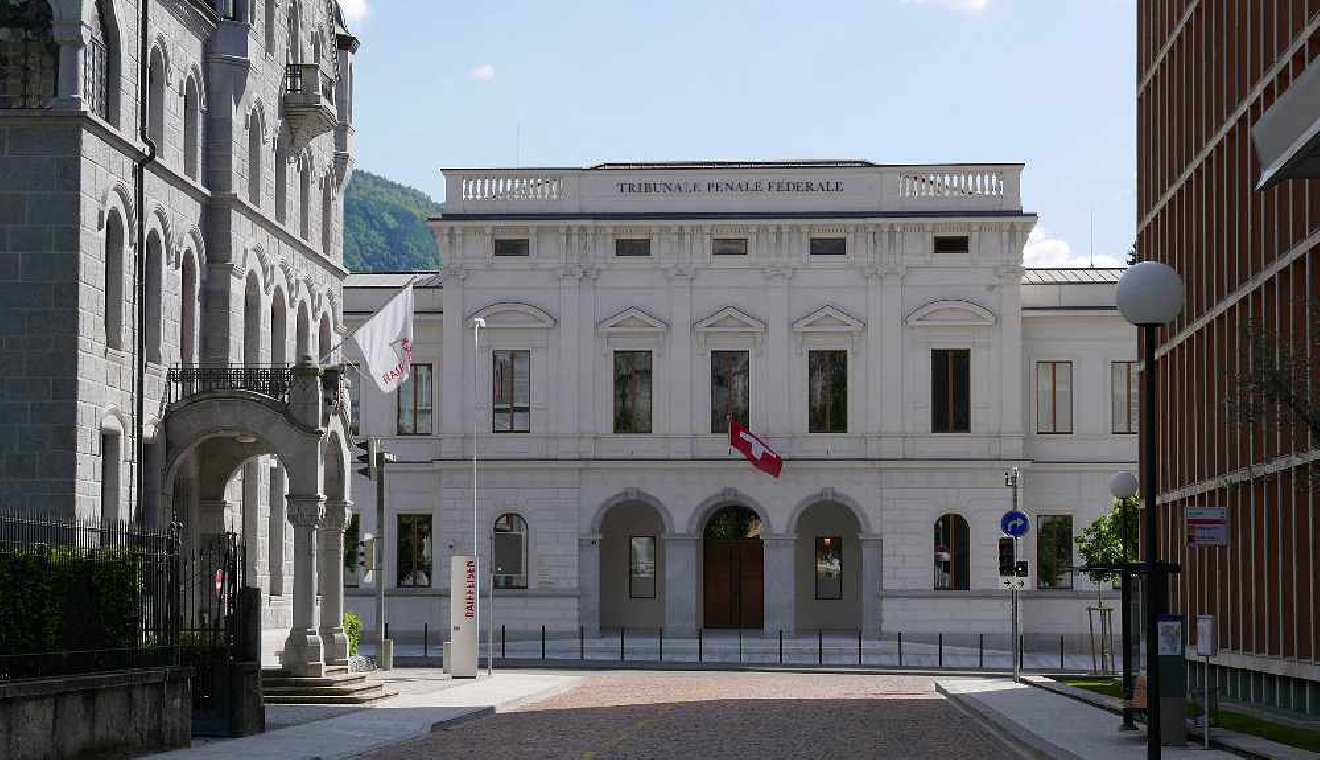 Federal Criminal Court, Bellinzona
The woman on trial in Ticino after attacking two women in a seemingly Jihadist attack has told the court she would do it again.
The woman is charged with attempted murder and a terror attack. A further charge has been added by prosecutors of financing Islamic State.
The judge asked her if she would do it again – she answered yes, but 'more efficiently'.
The court heard that the woman suffers from a disorder similar to schizophrenia – but the attack was pre-mediated and not impulsive.