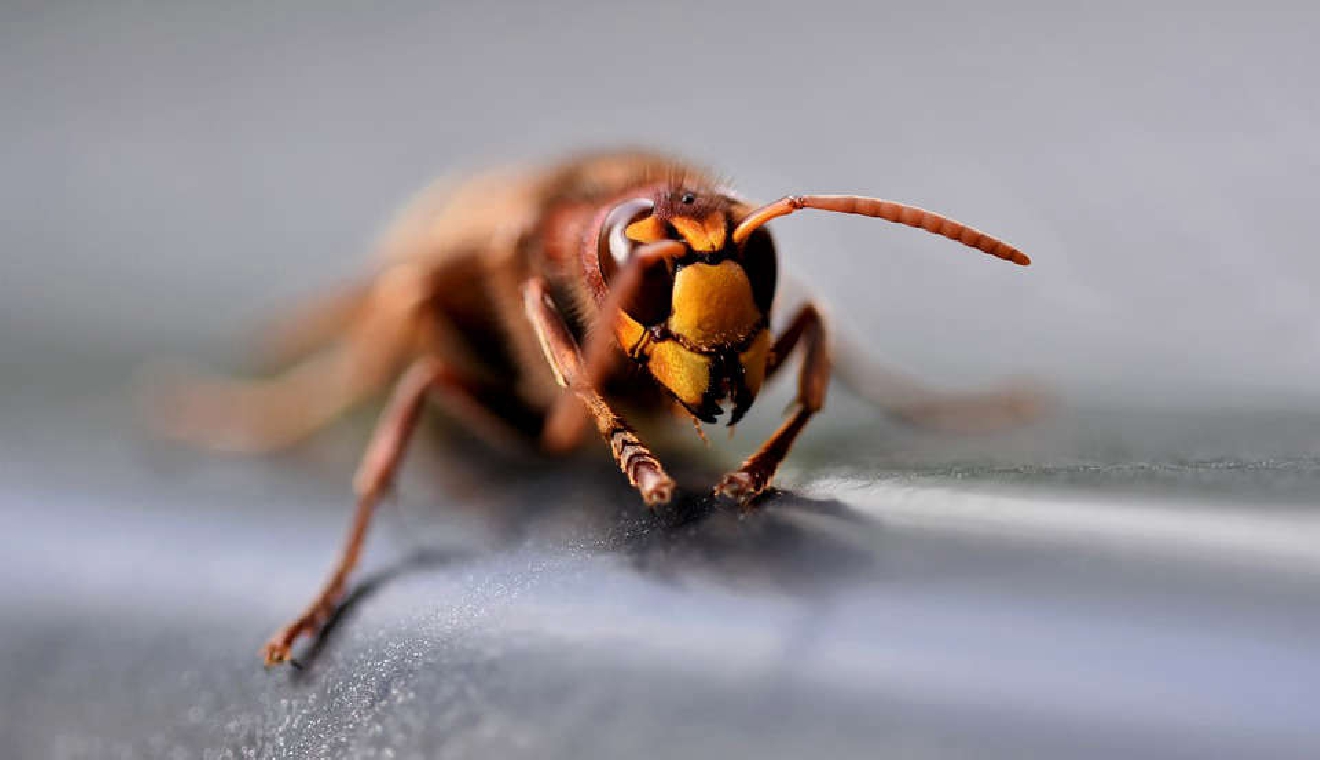 Pixabay
A group of children were attacked by a swarm of hornets in Basel while on a fun run.
About 20 kids were stung as they disturbed a nest as they ran past.
Most were treated by local medical staff – although 4 were sent to hospital for more detailed checks.
The fire brigade were called to render the nest harmless.
The children were part of a group of 1,000 running in the regular Lange Erlen forest run.