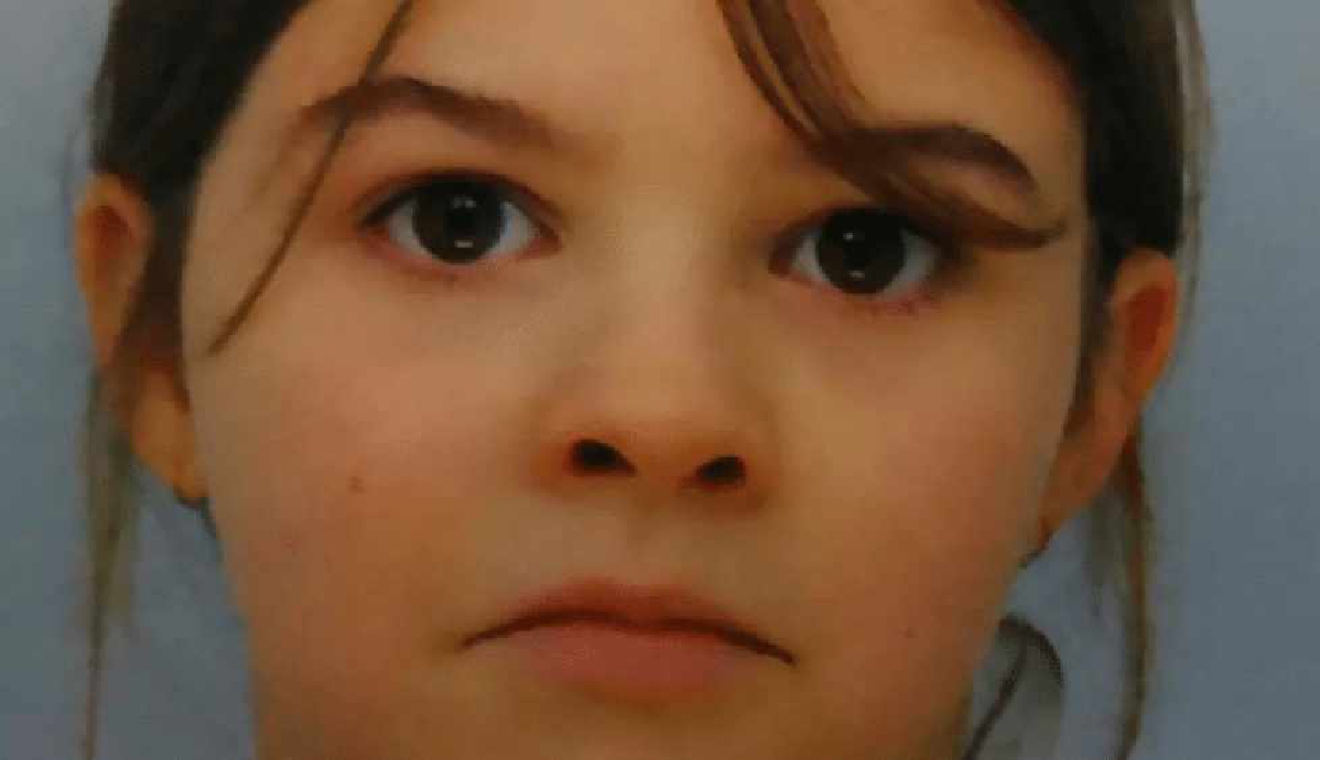 Mia
A little girl who was kidnapped in France last week has been found safe and well with her mother at an abandoned building in Sainte-Croix in canton Vaud.
8-year-old Mia was taken by three men, posing as education officials, from her grandmother's house near Epinal in north-east France.
They were acting on behalf of the girl's mother, according to police.
Mia's disappearance triggered a major alert in France last week with around 200 French police officers involved with the search.
The investigating magistrate thanked Swiss authorities for finding her and says an international arrest warrant will be issued to bring the mother back to France.