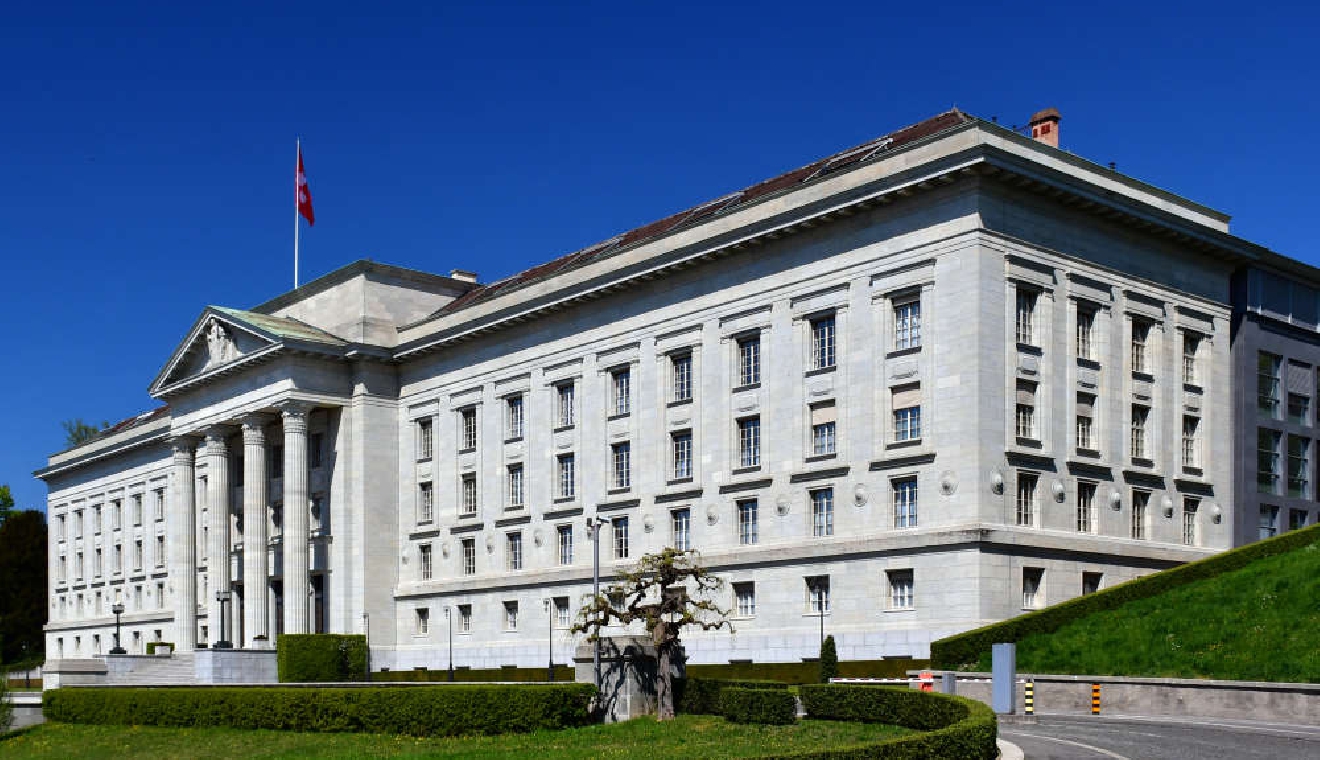 Federal Court Lausanne wikipedia (c) Gzzz
The Justice Minister Karin Keller-Sutter has come out strongly against an upcoming initiative to choose federal judges by a lottery system.
Currently judges are chosen by parliament.
Backers of the initiative claim the link between politicians and the legislature is too close.
Keller-Sutter says she believes the system works well and says the judges are independent. Parliament has had a role in appointing judges since 1848.
She says no country in the world choses judges by lottery – and asks the question who would choose those in the lottery?
She does concede the unique system of the judges having to pay the party that backed them could be re-examined.
The system has been criticized by the Group States against Corruption, which is part of the Council of Europe.
Federal judges have to be re-elected every 6 years.
The vote will be held on the 28th of this month.