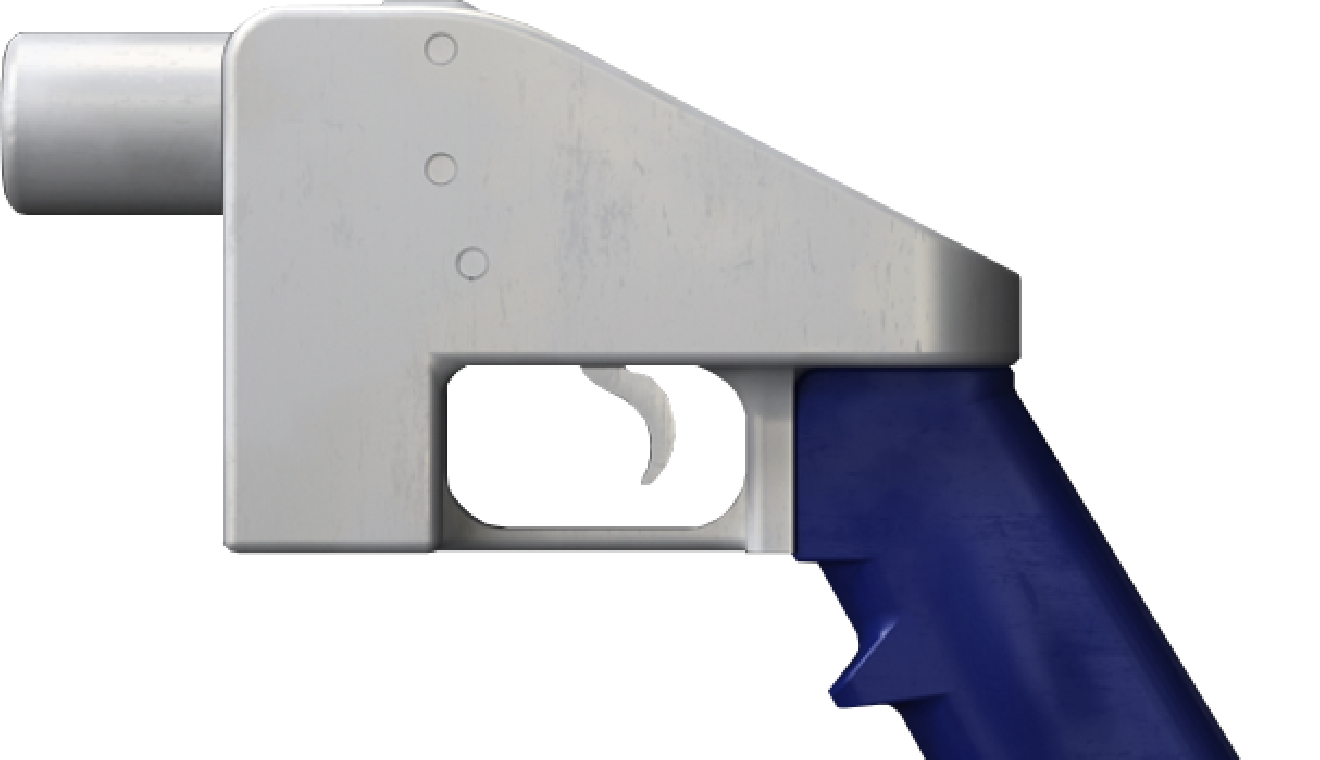 (c) NotLessOrEqual
A TV journalist has been found guilty of breaking the firearms law – but will not be punished.

The case stems from a report in 2019 when RTS showed how easy it was to make a gun with a 3D printer.
The journalist was charged with the illegal possession of a firearm and illegal transportation, as it was taken to an expert in Lausanne from Geneva to check its viability.
Judges concluded the law was broken but accepted the defence argument it was in the public interest. Although they did point out there was no need to take the weapon to Lausanne, as it could have been stolen.
The journalist will not have a criminal record.