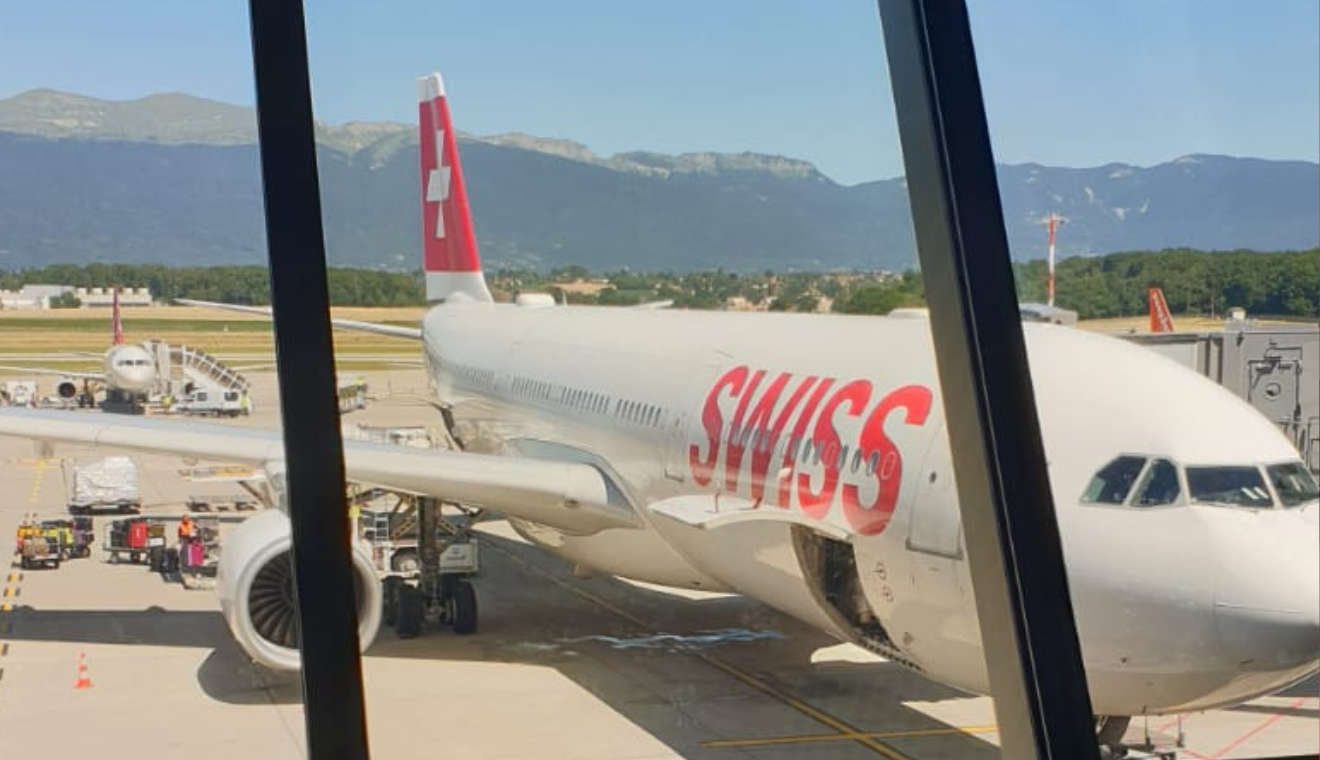 The parent company of Swiss International Air Lines has announced a recruitment drive that could see Swiss taking on 1,500 new staff, with a large majority of those being cabin crew.
The German airline company Lufthansa announced yesterday that it hopes to employ 20,000 extra staff across the group by the end of 2023.
The company is increasing its workforce due to strong demand after the coronavirus pandemic. It had drastically cut jobs during the pandemic as air travel virtually ground to a halt.
In addition to cabin crew, the recruitment drive will focus on positions for technicians, IT specialists, lawyers and pilots.