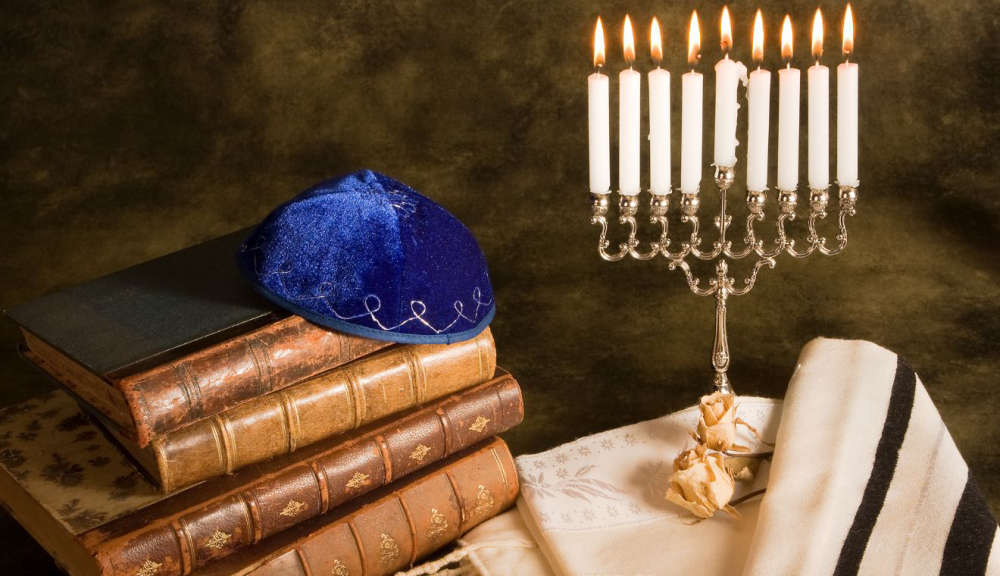 The Swiss Interreligious Working Group, an association uniting 70 religious communities, has suffered a setback:
The two Jewish representatives on the committee have decided to resign from the association in protest.
They are citing the President, Rifa'at Lenzin, for her links with the Swiss-Palestinian Association (ASP).
Since the Hamas attacks on Israel on October 7, they say that the ASP's position has radicalized.
The Swiss Federation of Jewish Communities is calling on the ASP to unequivocally distance itself from the terrorist violence and its perpetrators.
They also ask for Rifa'at Lenzin to take a clear stand and to distance herself from the organization.