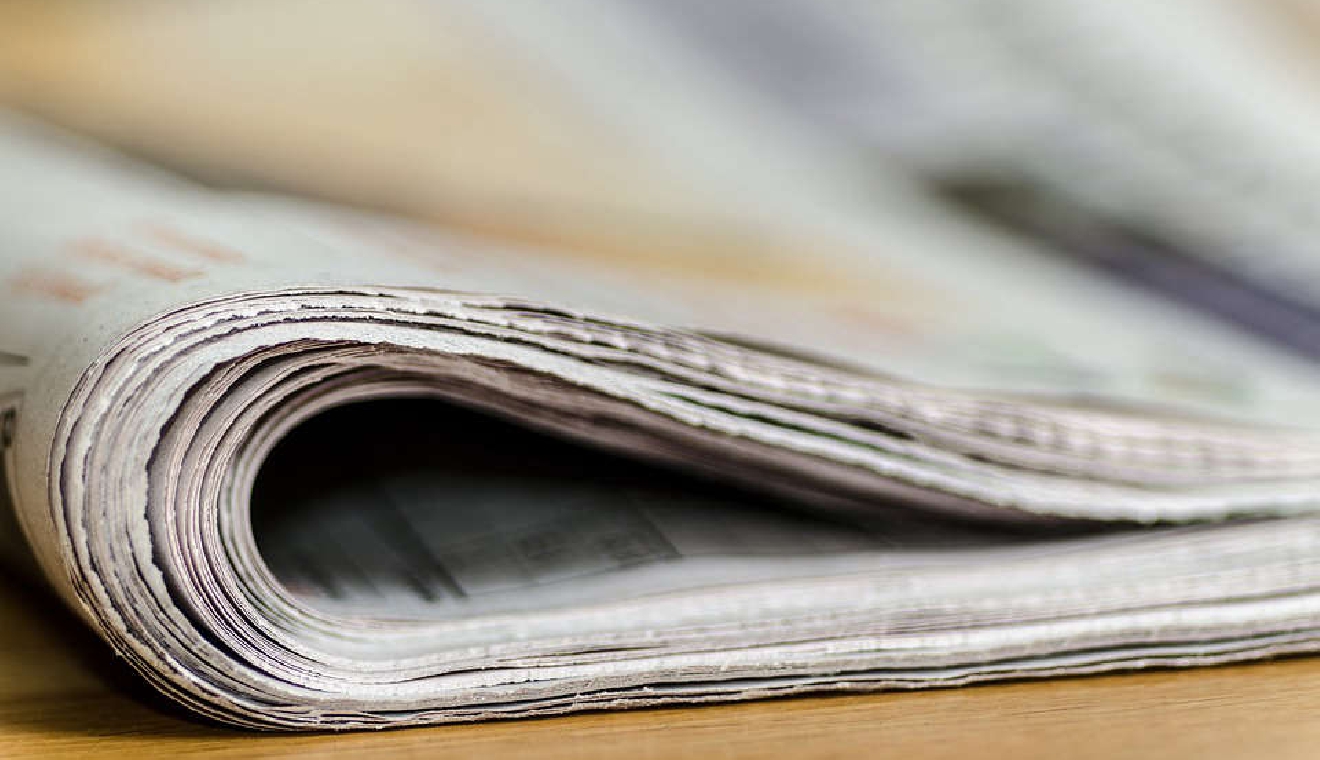 Pixabay
The Swiss president and health minister, Alain Berset, has confirmed there's a criminal investigation underway about leaks coming from the Federal Health Office during the covid crisis.
A report over the weekend in the 'Schweiz am Wochenende' newspaper alleges Berset's former communication manager, Peter Lauener, systematically gave confidential information about government plans to the 'Blick' newspaper.
The German language paper, throughout the pandemic, seemed to have the inside track on the next moves by the government even before the formal Federal Council meetings.
Questions are being asked if Berset knew about the leaks.
Some politicians, especially within the Swiss People's Party want a parliamentary enquiry.
Others say the police investigation should be allowed to run its course first.