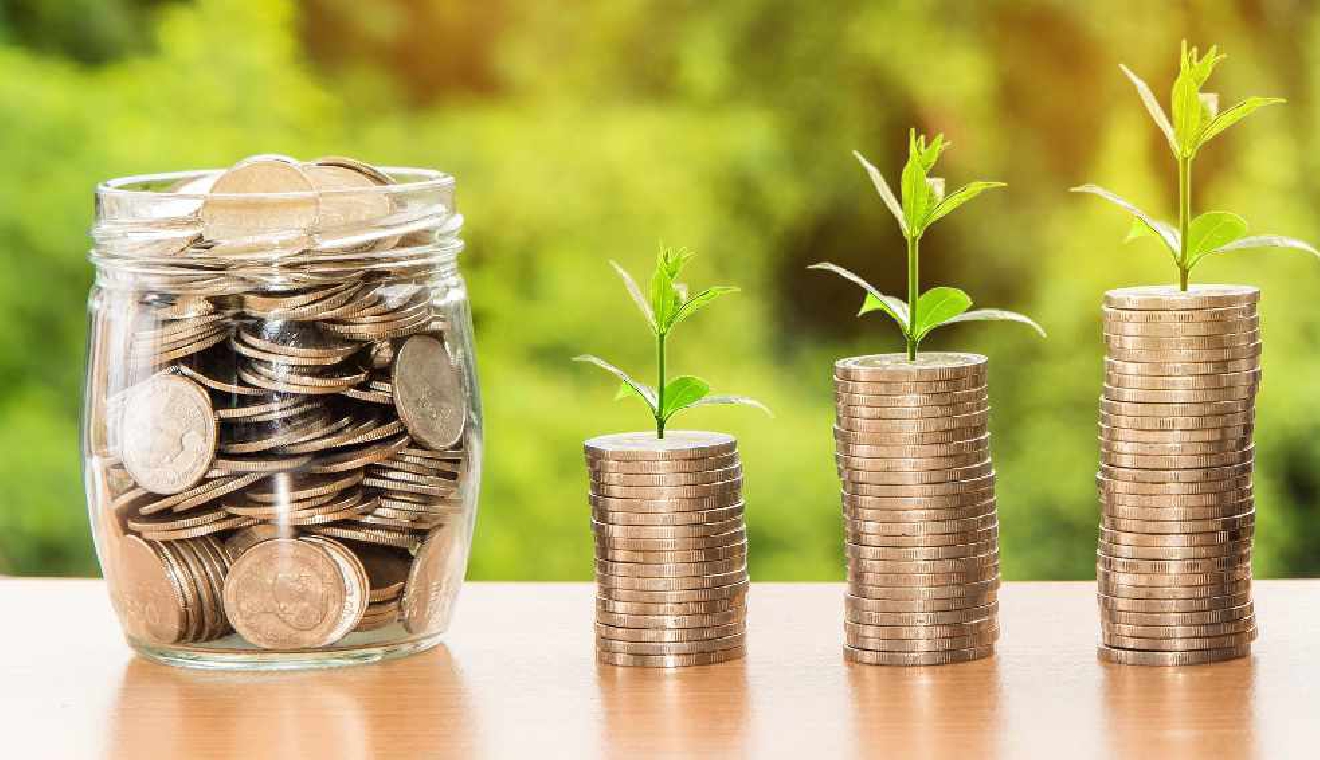 Pixabay
Market watchers are expecting the Swiss National Bank to raise interest rates later this week back into the positive after more than 8 years of negative rates.
Analysts expect the bank – at a meeting this Thursday – to raise rates to plus 0.25% or some suggest it could even be half a percent.
It would mean the central bank has to start paying out again. Estimates suggest that would amount to several billion francs. Each quarter percent rise means CHF 1.8bn in interest.
The rate rise is needed to counter inflation – which is currently running at 3.5%. Although modest by European standards, still high for this country.