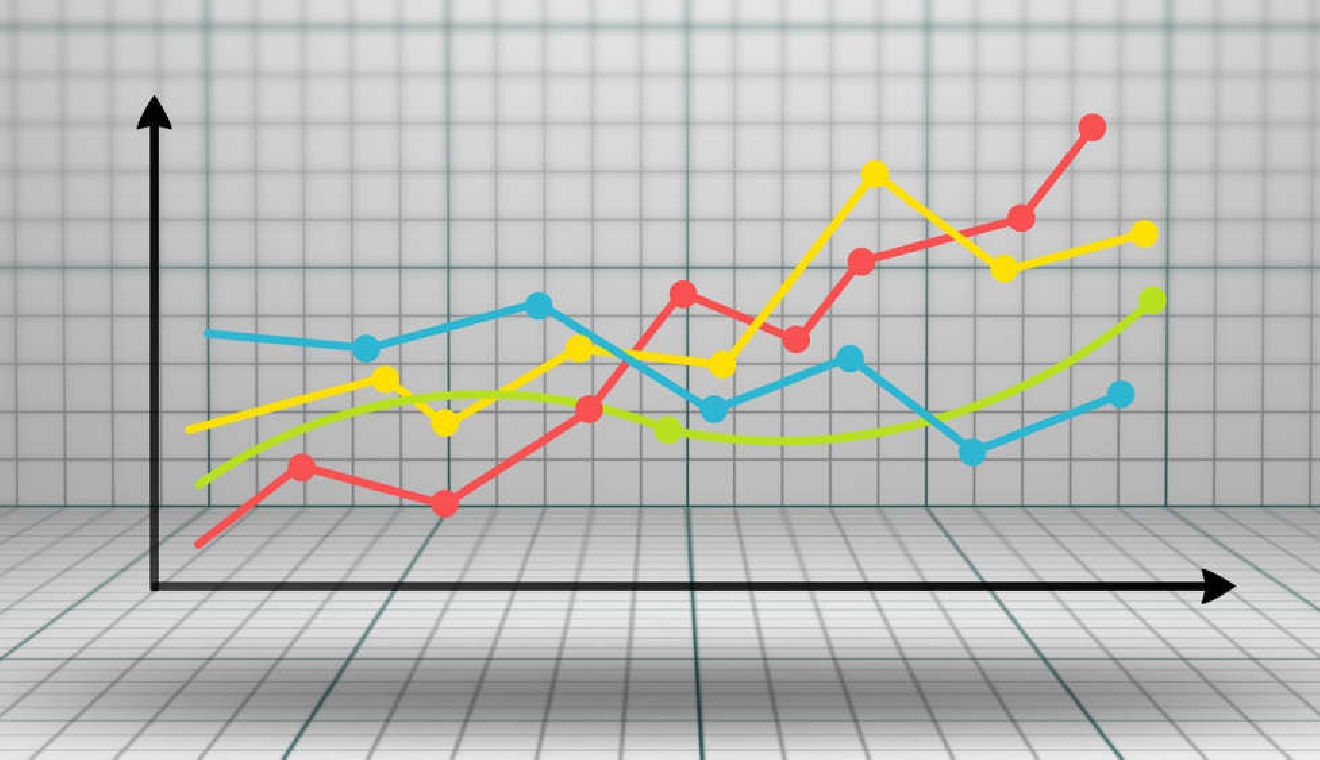 Inflation continues to climb. The Federal Statistics Office say prices rose 0.7% last month, making a year-on-year average of 3.4%.
The main driver was the price of air transport, package holidays and accommodation – although fuel prices and new cars have fallen.
The figures are higher than analysts' expectations. The market was looking for a 0.3% monthly rate, making an annual 2.9%.