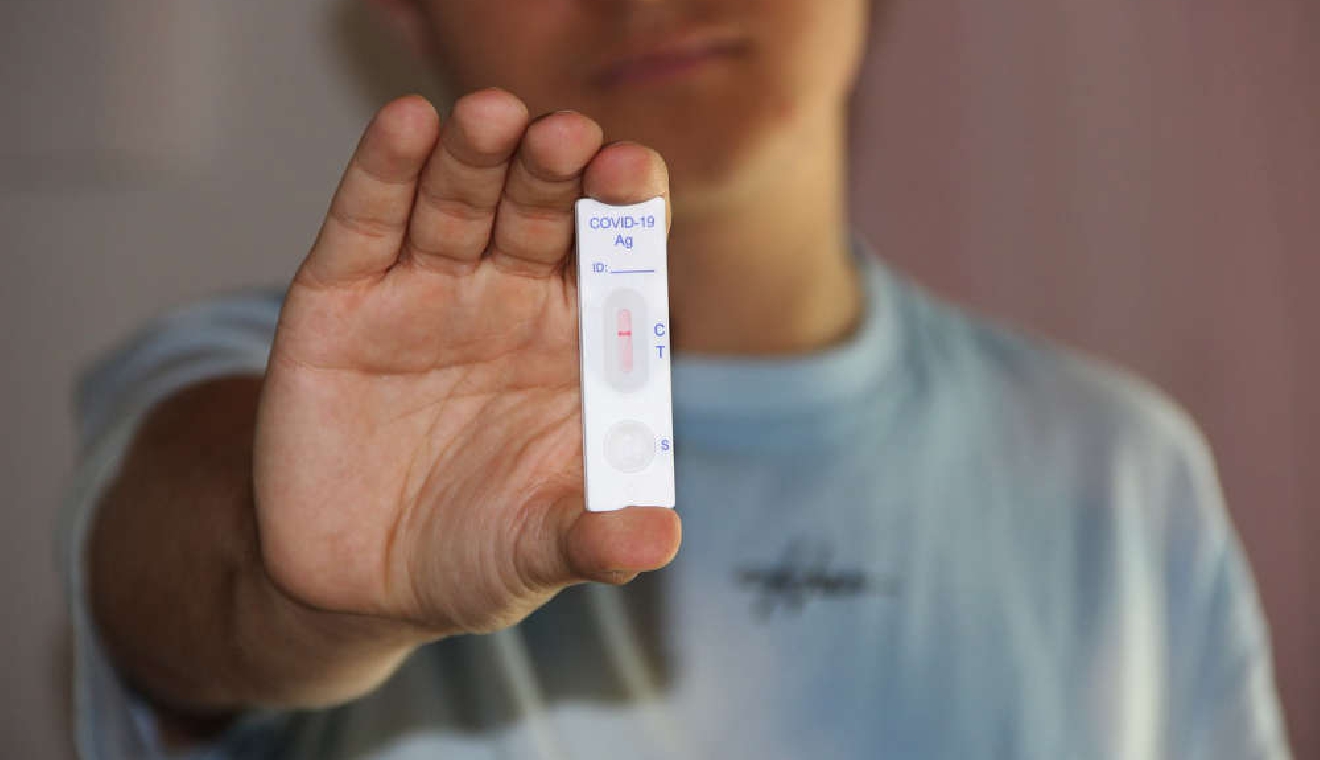 Pixabay
The virus is still spreading with the number of infections rising sharply, but hospitalizations and deaths are up only slightly.
The latest numbers from the Federal Health Office show just over 87,000 tested positive over the weekend – that's up 20,000 from the numbers last week – but with 233 hospitalizations and 30 deaths, that's only a little higher from the same time last week.
The health system is still coping with intensive care units having a 25% spare capacity at the moment – and even then, nearly half of intensive care patients are not there because of Covid.
The vaccination rates are still climbing, now 77% of adults are double vaccinated and 37% have been boosted. Those figures are significantly higher for those over 65.