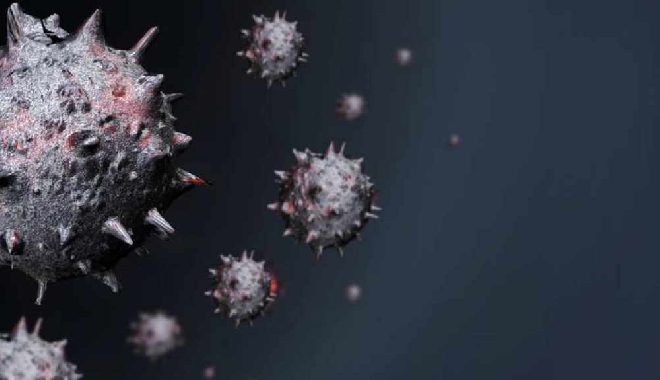 Pixabay
Infections are raging in five eastern cantons. They're the same cantons which have also been singled out because of a high level of vaccine hesitancy.
The infection rate per 100,000 people is running from 1,000 to almost 1,500 in Nidwalden, Schwyz, the two Appenzells and Obwalden.
There's a marked difference with the western cantons, Vaud, Neuchâtel, Jura and Geneva are around 300 or below.
It's not just the vaccines that are making a difference. Epidemiologist Marcel Tanner speculates the western cantons have seen the effect of the virus through the neighbouring countries of France and Italy and are more likely to be wearing masks, washing hands and keeping rooms well ventilated.
But a study caried out by universities in Bern and Zurich show people are beginning to follow the rules less and less – especially those aged between 18 and 29. Less than half of the younger groups are maintaining preventive measures.