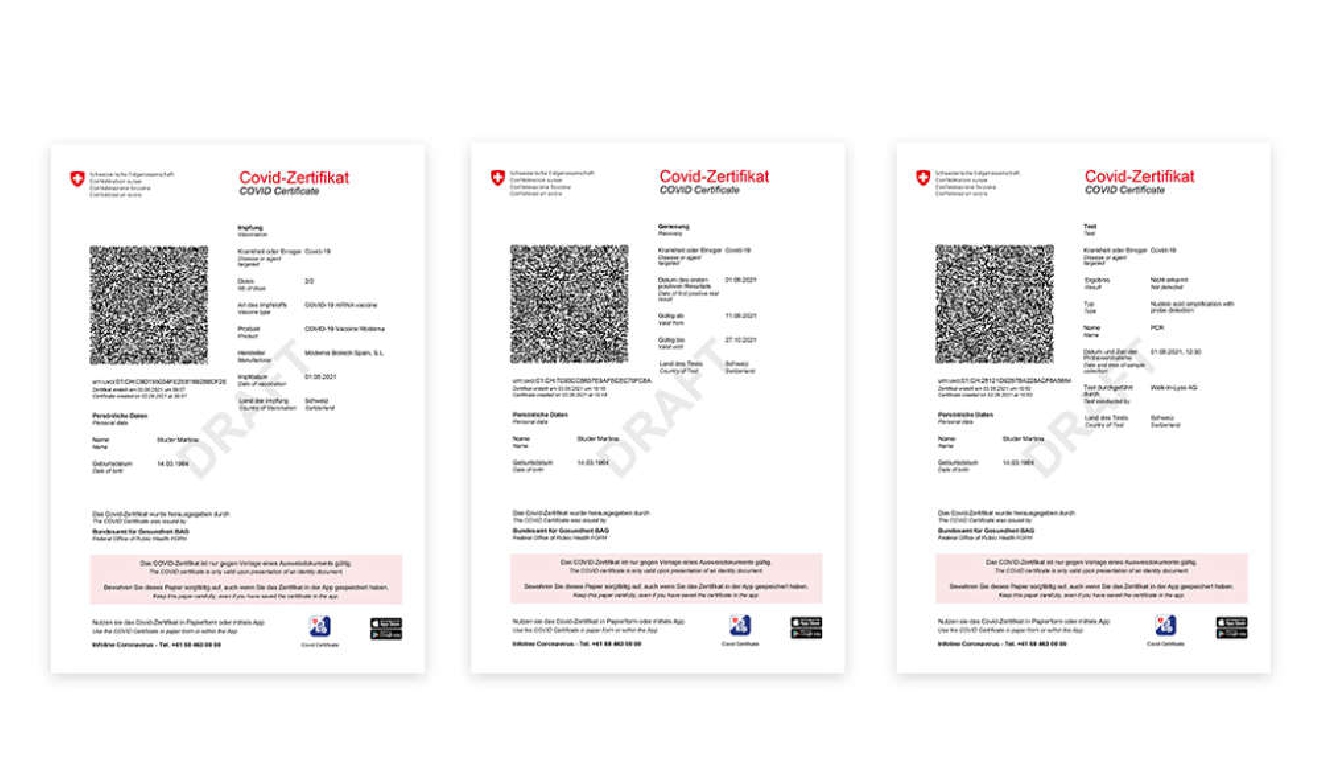 BAG
The Federal Health Office says infection rates are going up, doubling every week and the country is on course to break the 1,000 infections-a-day next week.
There are concerns the use of negative tests in place of a vaccine certificates to access some venues is not sufficient, as the test is not accurate enough.
Despite needing to have a certificate or negative test result to get into a nightclub, there have been outbreaks traced back to the clubs. That will only get worse as the infection rate climbs, points out Samia Hurst who sits on the Federal Task Force.
It may be the case negative tests will no longer be used as a replacement for the vaccine certificate.
Patrick Mathys from the Federal Health Office says maybe only an immunity certificate should be used, such as those who have been vaccinated or recovered.
But he says that's a decision for the politicians.