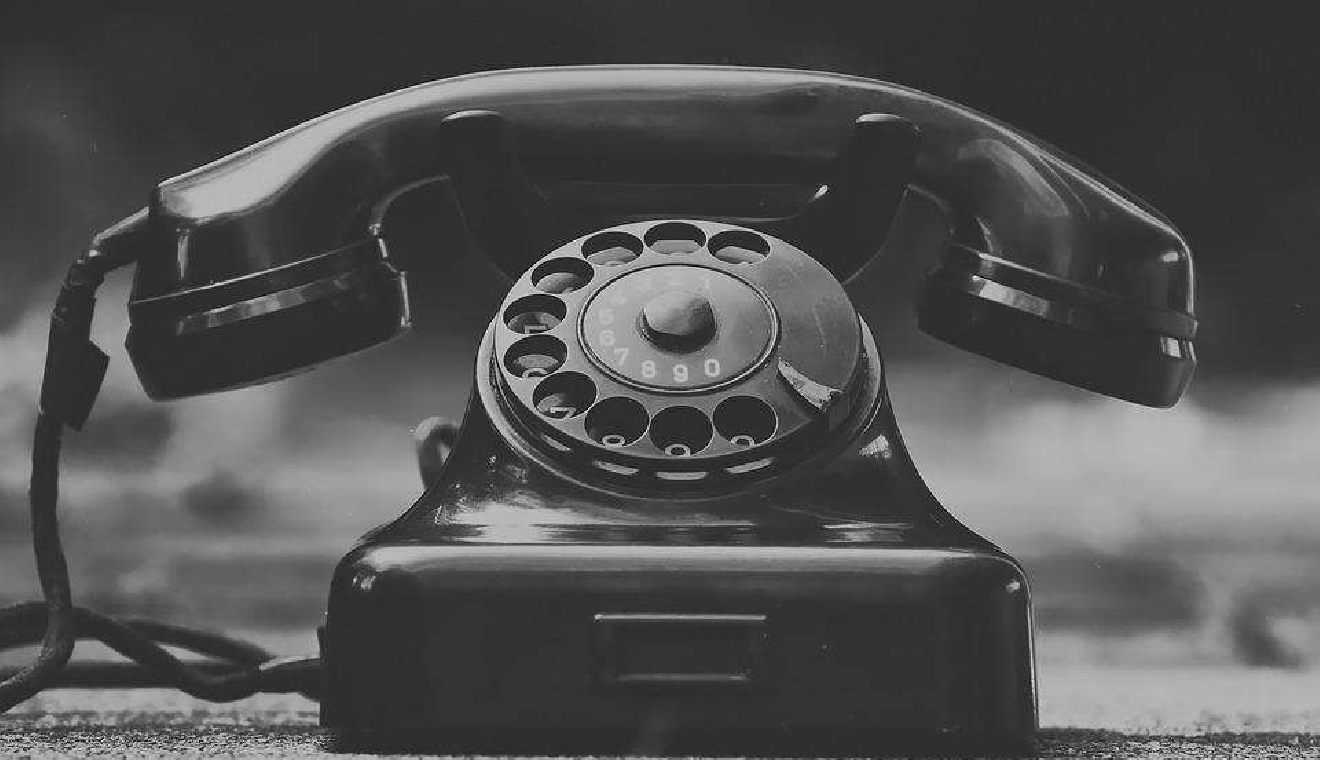 Pixabay
Switzerland's crisis helpline – 'The Helping Hand' says calls to its emergency number are still higher now than they were before the start of the pandemic.
This year the volunteer run service has seen calls from people with suicidal thoughts running at around 38% higher than they were in 2019. Calls about other worries are back at pre-pandemic levels.
Most worrying, many teenagers are asking for help.
On average 17 calls a day relate to suicide – before covid, it was around 13.
The Helping Hand has released the numbers ahead of tomorrow's Suicide Prevention Day.
It can be called for free on 143 24 hours a day. While it officially operates only in the three national languages, a spokeswoman for the Helping Hand told WRS its volunteers will endeavour to help anyone.
It's planning to have an English language service running in the evenings from next year.
That number again is 143.