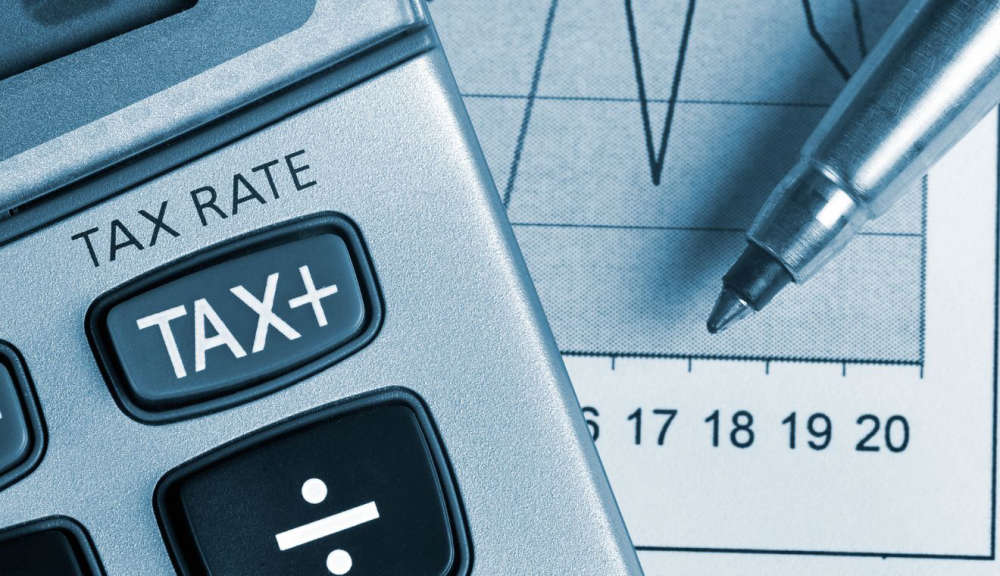 The Canton of Geneva's draft budget for 2024 is expected to show a smaller deficit than initially forecast.
It is expected to show a deficit of CHF 99 million instead of CHF 256 million.
In light of these improved figures, the government has decided to undertake previously unplanned expenditure.
It is proposing to increase public sector salaries by 1%, to take into account the 1.4% increase in the Geneva price index.
Additional Health insurance and family allowance subsidies for non-working people and funding of supplementary retirement and disability benefits are also included in the budget.