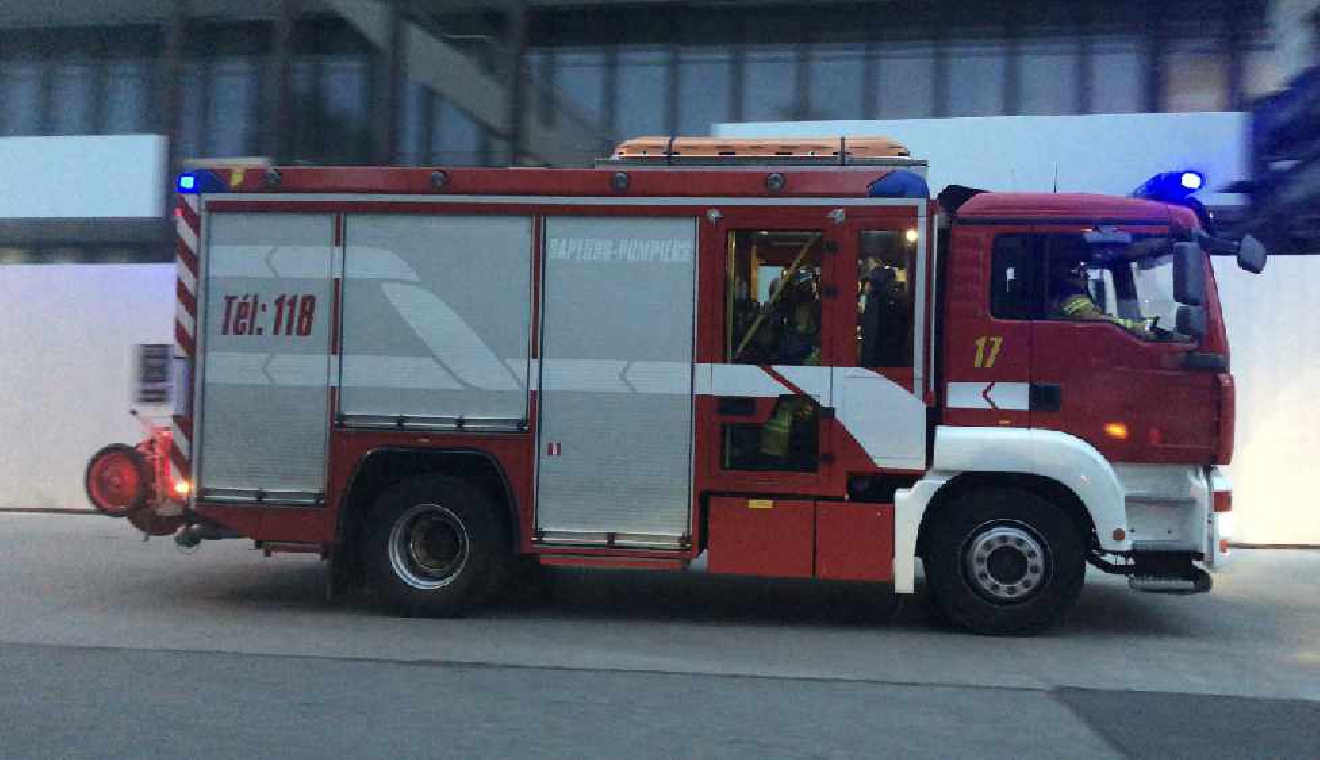 Pixabay
A hybrid powered car caught fire in an underground carpark in Veyrier in Geneva yesterday afternoon.
The Geneva Fire Service say the battery ignited.
It took 22 firefighters to bring the blaze under control. The fire damaged two other cars and several motorcycles.
Residents in a nearby apartment building were evacuated. Some were taken to hospital to be checked for smoke inhalation.
The car had to be transported to a safe place. A spokesman for the fire department says lithium batteries are unstable and can reignite at any time.