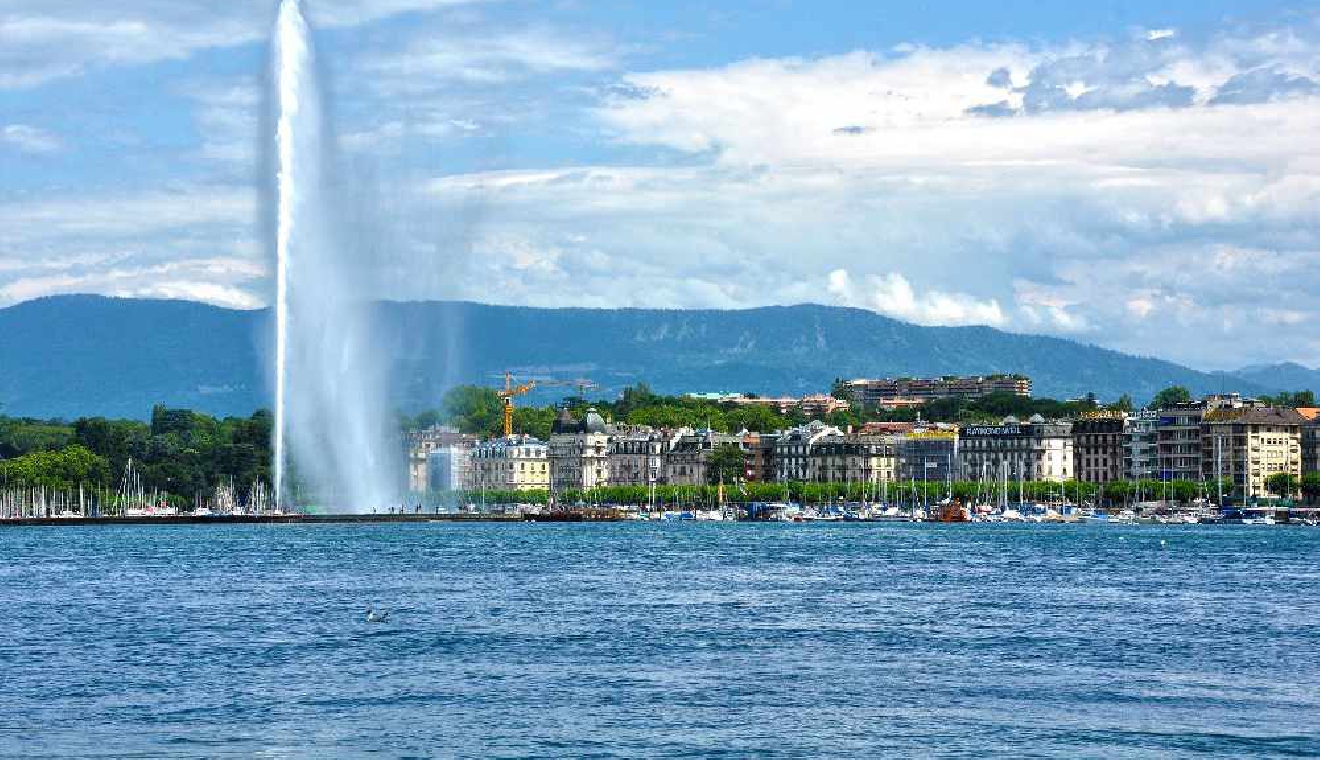 Hundreds of fish are turning up dead on the shores of Lake Geneva, but experts say it's a natural phenomenon due to the heat wave.
Jean Francois Rubin, a biologist from Tolochenaz in canton Vaud says the heat has caused different layers of heat within the lake and some fish are dragged up to the surface and die of decompression.
In addition, the conditions for the spawning of perch have been very favourable for the last two years, says the expert, so simply more fish will mean more deaths.