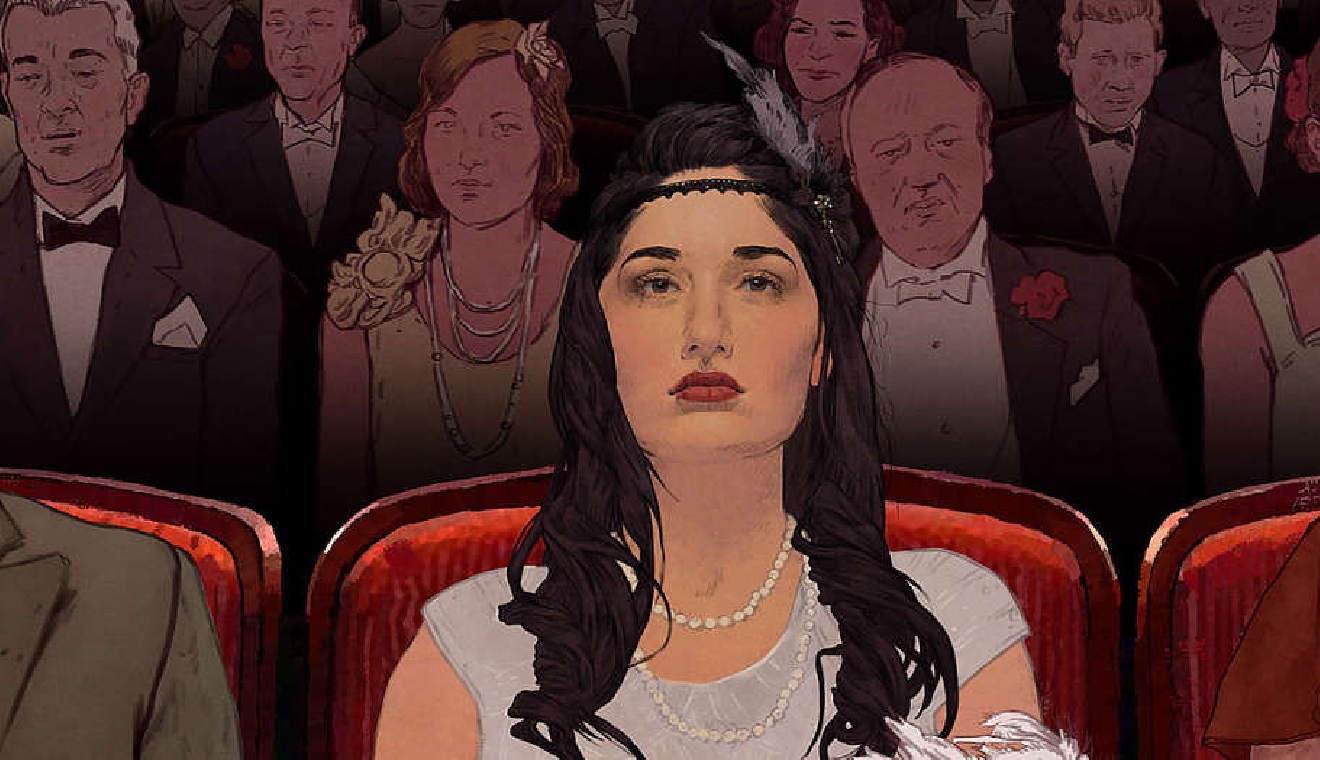 Aurora's Sunrise
The International Film Festival and Forum on Human Rights closed yesterday.
Organizers say 29,000 people attended over 120 events during the 10 day festival.
The top prize was awarded to 'Aurora's Sunrise', an animated feature on the Armenian Genocide of 1915, by Inna Sahakyan.
Other films awarded were 'Colette and Justin', a Congolese film about the experience of being colonized by the Belgians, and 'Seven Winters in Tehran' telling the story of a woman sentenced to death in Iran for defending herself against a rapist; she had to retract her testimony to have the sentence commuted.
The festival was also attended by the president, Alain Berset, and the UN High Commissioner for Human Rights, Volker Türk.